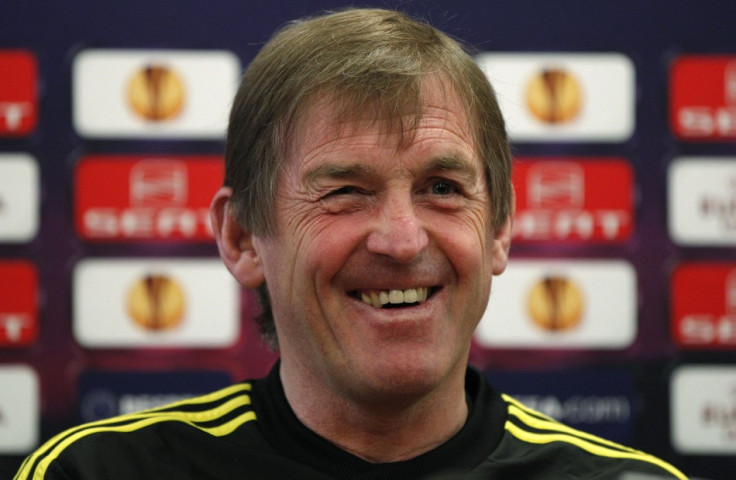 All of the latest Liverpool transfer rumours for 26 August 2011. Craig Bellamy is close to making a sensation return to Anfield as Sebastian Coates finalises his move to Merseyside. Roberto Martinez has said that Liverpool target Hugo Rodallega will not be leaving the club for Anfield this summer.
Craig Bellamy is said to be on the verge of a sensation return to Liverpool.
Reports in the English oppress Friday claim that the Welsh international is close to resigning for the club he supported as a boy. It is understood that the shock move will go ahead if Craig Bellamy can agree a compensation package with Manchester City. Reports claim that negotiations have taken place behind closed doors with Bellamy said to be meeting Manchester City officials this weekend.
Craig Bellamy has said that returning to Liverpool would be a 'dream come true.'
Sebastian Coates is said to complete his move to Liverpool in the next days.
The Uruguayan international is set to be the sixth high profile signing of the summer as Coates' move to Anfield draws ever nearer. The defender was instrumental in Uruguay winning the Copa America this summer and the transfer of the highly rated defender will no doubt be considered somewhat of a coup for the club.
Coates has already bid an emotional farewell to his current employers - Uruguayan outfit Nacional - as he embarks on a career in England.
"For the fans I can only give words of gratitude, they have always treated me fantastically and supported me in the hardest times," said Coates.
Liverpool has been dealt a blow after Wigan manager Roberto Martinez said he will not consider selling start striker Hugo Rodallega this weekend.
Liverpool are to have been tracking the striker for the last couple of weeks but have yet to make a concrete offer for the player. However, Martinez has said that he will not sell the striker this transfer window and that Liverpool should look elsewhere.
We would not consider anything," Martinez is quoted as saying in the Daily Mirror.
"You can't replace players at this stage of the season. If a player is moving on for big money they have to go earlier in the summer. We would not be in a position to replace him now. It is not possible," he added.
ESPN reports claiming the Liverpool manager is willing to test the resolve of Martinez in the coming days, with Dalglish hoping to capitalise on the player's current contract, which runs out in less than 12 months.