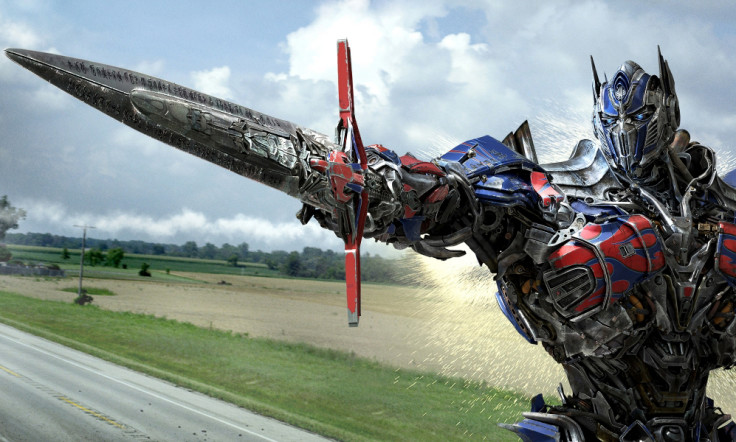 After the huge success of Transformers: Age of Extinction, fans are awaiting big news on Transformers 5 while the production house has chosen to remain mum about any development on the live action movie.
According to recent rumours, the movie will crossover with Teenage Mutant Ninja Turtle as Jonathan Liebesman, the director of the movie, is being considered to direct the fifth instalment of the Transformers series.
Enstarz suspects that if Liebesman takes over the project, the movie will be influenced by his recent blockbuster movie starring Megan Fox.
Rumours of Fox returning to the super hit franchise have been doing the rounds after she expressed her interest to reprise her role in the Transformers sequel.
The actress had left the movie franchise after her rift with director Michael Bay.
Bay has already left the live action movie franchise after the Age of Extinction as he wanted to explore more options.
Meanwhile, there are rumours that Mark Wahlberg didn't want to reprise his role in the movie any more.
The exit of the movie director and lead actor has sparked rumours that Transformers' alum Megan Fox may return to the troubled movie sequel.
Cinema Blend had earlier suspected that there may be a crossover of Transformers and G.I. Joe in the upcoming sequel and Dwayne Johnson and Bruce Willis will be fighting along with Optimus Prime against the army of Galvatron.
The production house is yet to confirm Bay and Wahlberg's exit from the popular franchise and the latest star cast for the upcoming sequel. Transformers 5 is expected to be released in 2016.