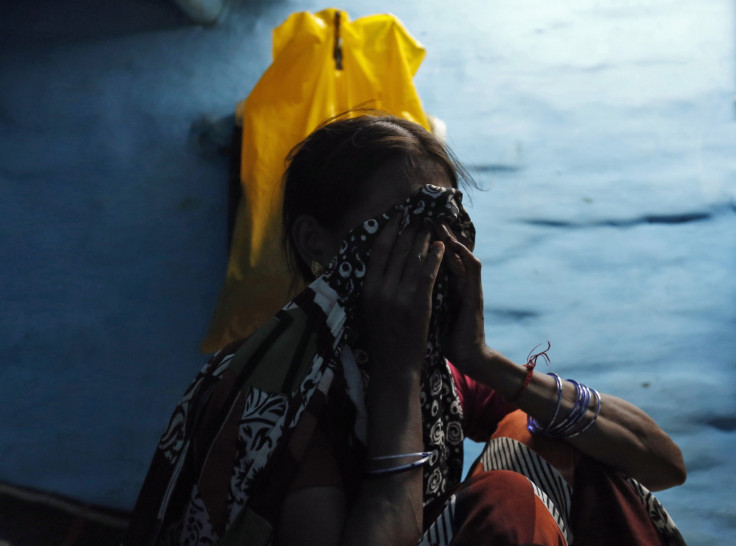 A transgender woman from Pakistan was kidnapped on Monday (22 January) and brutally gang raped by at least nine people in Gulbahar, a neighbourhood of Peshawar city.
The attackers reportedly targeted the victim because she was advocating for the rights of the transgender community, The Express Tribune website reported.
The offenders also threatened the victim, saying they would kill her if she told anyone about the incident.
According to Taimur Kamal, a rights activist, an organised gang has recently been attacking the marginalised community in Peshawar.
"Law enforcers are reluctant to take action against the gang despite the series of attacks," he added.
Qamar Naseem, another rights activist, said the police are trying to save the accused as they have not yet sent the victim for medical examination.
Attacks on the transgender community are a sadly common occurence in Peshawar. On 17 January, transgender Abid, also known as Sonia, was shot and injured in the city.
She was rushed to Khyber Teaching Hospital (KTH) in a critical condition.
According to police, Sonia and her lover had a verbal spat and in the heated argument, Sonia was struck in the face. Doctors believed that a bullet was still lodged in her throat.
"In our society, there is no place for the third gender, they are constantly targeted without inviting much attention," Kamal had told the website.
Similarly, in October 2017, a transgender woman's body had been found dumped in a canal in Peshawar. According to police, the victim was allegedly killed by a jilted "lover".
Nawabzada, who was also known as Hajira was killed by a man named Farhan because according to him, he had spent thousands on Hajira, but later when she refused his proposal, he slaughtered her with a knife.
According to reports, over 50 transgender men and women have been killed across Khyber-Pakhtunkhwa since 2015.