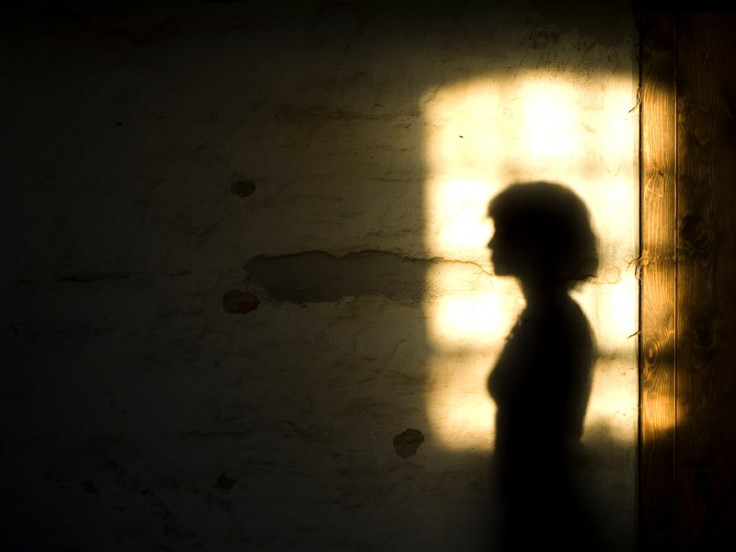 In a shocking incident, a girl from the north Indian state of Uttar Pradesh have accused her own father, brother and two uncles of gang raping her as a punishment for eloping. All the four accused have been arrested and charged.
The girl also accused her family of forced miscarriage, but the state of her pregnancy was not immediately clear. Police have launched an investigation as the victim's mother and her brother's wife refuted the allegations.
The alleged victim had run away with a 32-year-old man — a father of three who lives in the same village as her family, according to local media outlets.
The Times of India newspaper reported the 21-year-old had eloped with her lover twice — once in July and then again in October. On both occasions, the girl's family had filed an abduction complaint with police, but the man was set free the first time after the girl testified in his favour in a local court, saying she willingly went with him.
On the second occasion, the girl approached a higher court, filing the gang rape case on 2 November and also alleged that she was forced to miscarry. On the orders of the state high court, a formal police complaint was registered against the girl's father Hakim, brother Saabir and uncles Sameen and Aashu on 18 November.
The arrests were made on Monday (27 November), with all the four men facing gang rape charges under Sections 376D of the Indian Penal Code. They were also charged for causing miscarriage without woman's consent.
Meanwhile, the victim's mother and her sister-in-law have accused the victim of making false claims "under her lover's influence".
It was not clear if the girl had undergone a medical test to confirm rape. Investigation was underway.