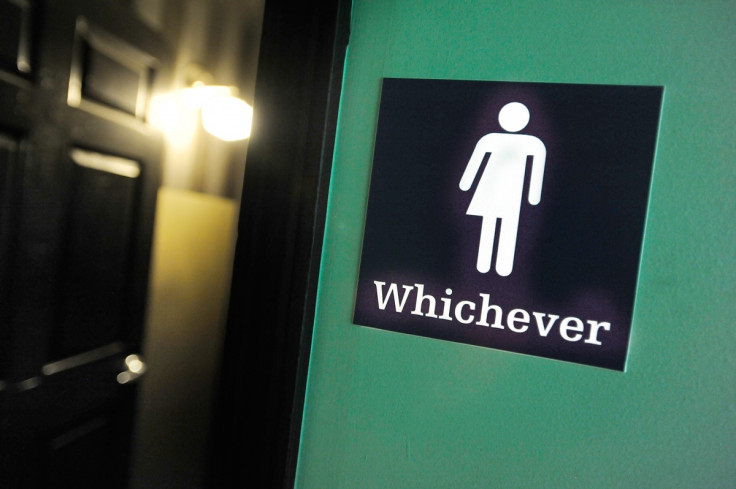 The US Supreme Court blocked a lower court order regarding the use of bathrooms by transgender students on Wednesday (3 August). In April the US Court of Appeals for the 4th Circuit ruled that a Virginia school board was in breach of Title IX – a federal anti-discrimination law – by banning Gavin Grimm from using the boy's bathroom.
According to Slate, the appeals court had ordered the Virginia school board to allow Grimm to use the bathroom corresponding to his gender identity at his public school. However, the Supreme Court, led by Chief Justice John Roberts and Justices Anthony Kennedy, Clarence Thomas, Stephen Breyer and Samuel Alito, voted to stop the lower court's ruling.
Breyer explained he issued a "courtesy" vote to "reserve the status quo" while the high court is in recess, Slate reported. If the Supreme Court decides to properly hear the case, the stay will remain in place until the court issues a decision. However, if the court refuses to hear the case, the stay will dissolve.
Requesting the stay, the school board had argued that the rights of parents were put in jeopardy by the lower court's ruling, NBC News reported.
"Depriving parents of any say over whether their children should be exposed to members of the opposite biological sex, possibly in a state of full or complete undress in intimate settings, deprives them of their right to direct the education and upbringing of their children," the board's attorneys said.
However, Grimm's lawyers argued that the appeals court order "does not apply to locker rooms, showers or any situation in which students may be in a state of full or complete undress, and it certainly does not extend to every school district in the Fourth Circuit or the entire nation."
Justices Ruth Bader Ginsburg, Sonia Sotomayor and Elena Kagan dissented, making it a 5-3 decision. The court's decision means Grimm will not able to use the bathroom of his choice when he begins his senior year of high school.
The school board said it will request that the Supreme Court overturn the appeals court's decision in late August. However, the Supreme Court will not act on that request until October, according to NBC News.