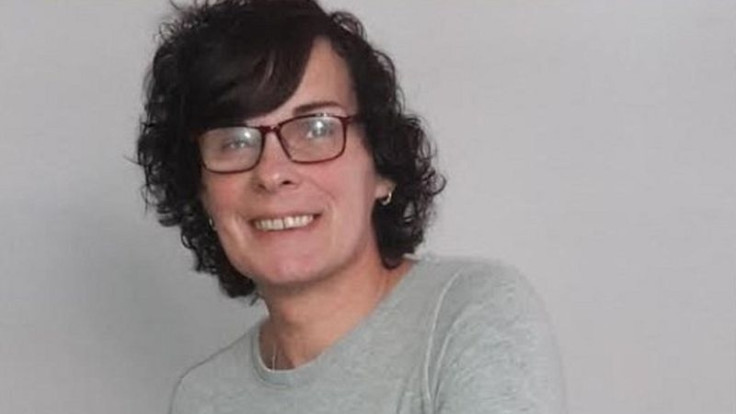 A transgender prisoner was found hanged in her cell just days after backing out of a suicide pact with three other trans inmates, an inquest has heard.
Jenny Swift, 49, died at HMP Doncaster, a male prison, last December after being remanded in custody to face an attempted murder charge.
Her fellow trans prisoner, Paris Clarke, told Doncaster Coroner's Court on Monday (18 December) that they had considered joining a four-person suicide pact in protest over alleged mistreatment of trans inmates at the Serco-run prison.
Clarke, who was diversity representative for the four inmates, said: "Some of us were being bullied by members of staff and no one was listening to us so we made a pact of suicide."
But Clarke said she and Swift pulled out of the agreement after realising it "wasn't a good idea" and "solved nothing".
She said she had "no clue" about Swift's intention. Her friend was happy the night before her death, she added.
"She was funny and everything. She mentioned her kid, she mentioned about living life to the full. She gave everybody a cuddle that night, like she did most nights. She was just happy and said she would see us in the morning," said Clarke, who is now an inmate at the female prison HMP New Hall in West Yorkshire.
Jurors were told that Swift, from Merseyside, was still legally a man but had been taking hormone replacement therapy drugs she had bought online before her incarceration in November.
Friends and two fellow inmates told the inquest that Swift struggled without the drugs and had told Clarke days before her death: "I'm starting to turn back into a man."
She seemed pleased the hormone therapy would start again on 3 January and looked forward to moving to a female prison, the inquest heard.
Another prisoner, John Parton, said that Swift, who was born Jonathan, had become frustrated by some prison officers behaviour . She may have unintentionally killed herself in a botched cry for help, said Parton.
"The guards used to treat her well but one or two used to call her fella, which would piss her off big time. She used to shout off the balcony: 'I'm Jenny Swift, not Jonathan,'" he said, according to the Guardian.
Parton said that on the night of her death he saw Swift talking to a prison guard on the landing.
"I don't know what they were talking about but Jenny went back to her cell and called him a bitch. I don't think Jenny wanted to kill herself. I believe it was a cry for help."
The inquest continues.
The Samaritans provides a free support service for those who need to talk to someone in the UK and Republic of Ireland. It can be contacted via Samaritans.org or by calling 116 123 (UK) or 116 123 (ROI), 24 hours a day, 365 days a year.