A transgender sex worker has been found mutilated and badly burnt in the street in latest gay hate crime committed in Istanbul. Hande Kader went missing last week after being seen getting into a client's car.
She was reported missing by her lover, who identifies only as D, while her body was identified by prosthetics at a city morgue. The 22-year-old's body was found in the neighbourhood of Zekeriyakoy, just a fortnight after the body of a beheaded gay Syrian man was found in the same area.
Kader had been pictured participating in protests and demonstrations for LGBT rights inside the country which has seen a number of shocking attacks on the LGBT community. Reports suggest that she had been arrested for her activism at least once.
On Facebook friends of Kader expressed their anger with one saying the "common mongrels" would one day "pay the price" for her death. Hande's family have been informed of her death reported LGBTI Turkey.
Though homosexuality is not a crime in Turkey homophobia remains widespread. At this year's banned Istanbul gay pride march, riot police fired rubber bullets and tear gas at revellers. A similar march last year ended with a water cannon being deployed in the city's Taksim square.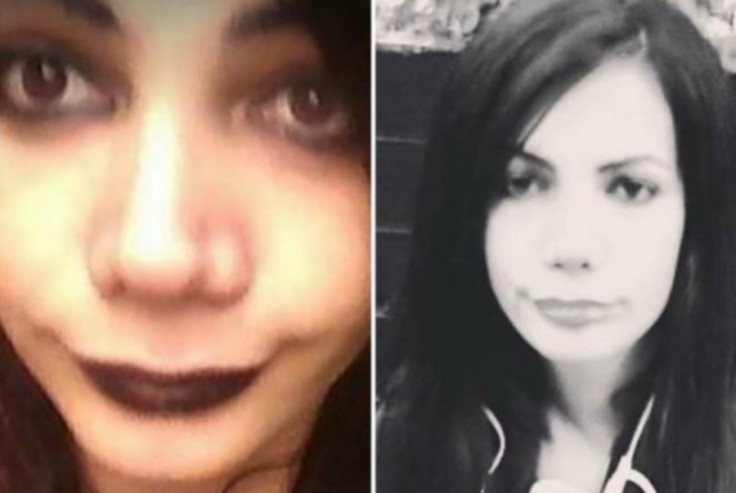 Less than two weeks ago, the body of gay Syrian refugee Muhammed Wisam Sankari was found just a few miles from where Kader's body was discovered. Sankari had had been raped and beheaded with the police investigation continuing in Turkey's largest city.
This is the second known murder of a Turkish trans woman in 2016 after Turkish citizen Hande Öncü was found murdered in Vienna. Her friends said had escaped Turkey because of the transphobic discrimination she had received.
The country is traditionally seen as one of the most tolerant countries to the LGBT community and a recent poll by the PEW Research Centre showed that almost 80 per cent of Turks believe homosexuality is "morally unacceptable".