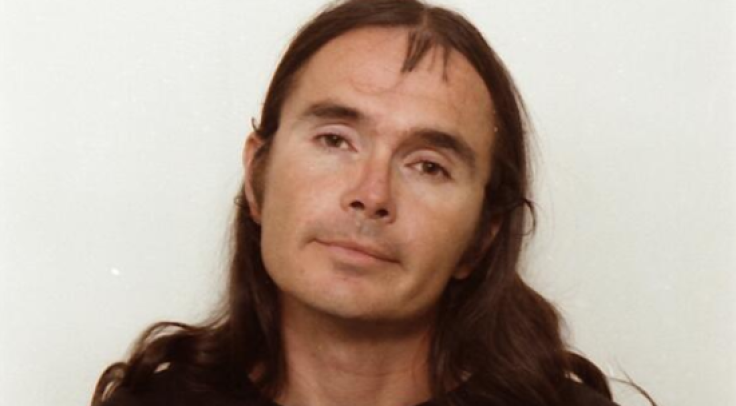 A transgender woman has been found guilty of a triple murder, 27 years after committing the crimes.
Donna Perry, now 65, was convicted of murdering three prostitutes in 1990, Yolanda Sapp, 26, Nickie Lowe, 34, and Kathy Brisbois, 38.
Perry, who was known as Douglas at the time, shot and killed the three women during a four-month period. Prosecutors said she was jealous of their abilities to reproduce.
The three murders were unsolved until 2012 when Perry was convicted for being in possession of a firearm. As police took her DNA to be registered into their system it linked her to the bodies.
Her attorney tried to discredit the DNA, claiming that Perry had been "living with prostitutes and involved in the community" when she was still a man.
The prosecution suggested that the gender reassignment therapy which was undertaken in 2000, was a ploy to avoid suspicion in the case.
"She gelded herself like you would a farm animal," Deputy Prosecutor Sharon Hedlund said in closing arguments this week.
All three bodies were found dumped in the Spokane River either naked or with their genitals exposed.
During the trial, Perry's attorney didn't call any witnesses nor did she take the stand herself.
Perry will face sentencing on the 24 July at Spokane County Superior Court.