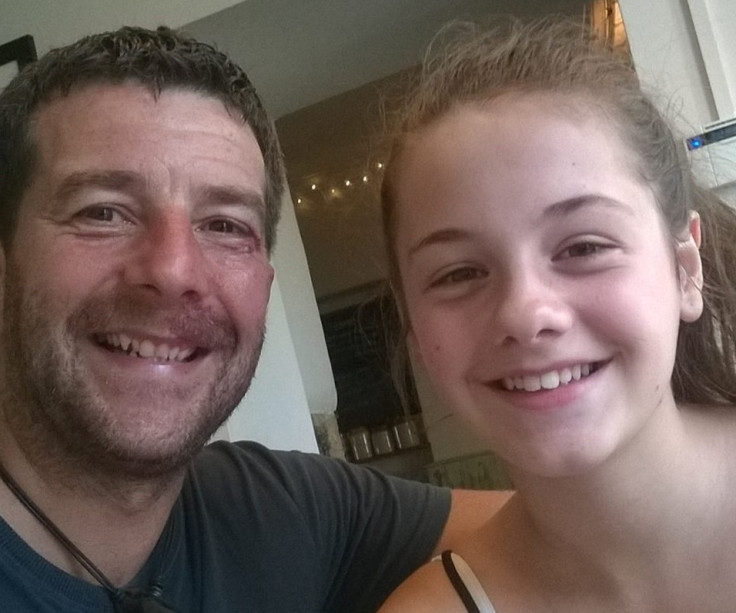 Travelodge has apologised to a widower after hotel staff at a branch in Surrey allegedly accused him of being a paedophile after he booked a room to share with his 13-year-old daughter.
Craig Darwell, 46, was planning on taking his daughter Millie to Thorpe Park and booked a room at a nearby Travelodge in Chertsey.
After checking in at the hotel, Darwell went back out to move his car. When he returned to reception, he was allegedly asked by a manager for proof he was Millie's father.
Darwell, whose wife, Sarah, died of leukaemia around nine years ago, said staff asked him to show Facebook photos to prove the 13-year-old was his daughter, adding it was "company policy" to check on the welfare of children.
Darwell was then to told the hotel staff had always called the police following the suspicions. He told The Sun: "I couldn't believe it. Millie and I have stayed in lots of places over the years and this has never happened to me before.
"It was bizarre and really offensive. Then he told me that he'd already called police so I had to wait for them to arrive. Luckily it took them about two seconds to realise he had got the wrong end of the stick, but it ruined the weekend for me."
Travelodge has now apologised to Darwell any "distress or inconvenience" and promised an investigation.
A spokesperson said: "Our colleagues are trained based on current national guidelines from the NSPCC, the police and other agencies and in the past, hotel team actions have led to successful intervention to protect young people.
"Clearly fine judgements have to be made and we deeply regret any distress or inconvenience caused to Mr Darwell on this occasion. We are undertaking a full investigation into the circumstances and will take careful note of any lessons learned in due course, including additional training where appropriate.
"In the meantime, we would like to apologise to Mr Darwell for the situation he encountered and we will be making further contact with him as our investigation continues."
A Surrey Police spokesperson added: "We were called by a member of staff at the Travelodge on Guildford Street in Chertsey on Thursday, 30 March just after 8pm following a concern for safety.
"Officers attended and made no arrests, no further enquiries will take place. Hotels, taxi companies and other licensed premises' have recently been equipped with the right knowledge to identify children who could be at risk of exploitation under Operation Makesafe."