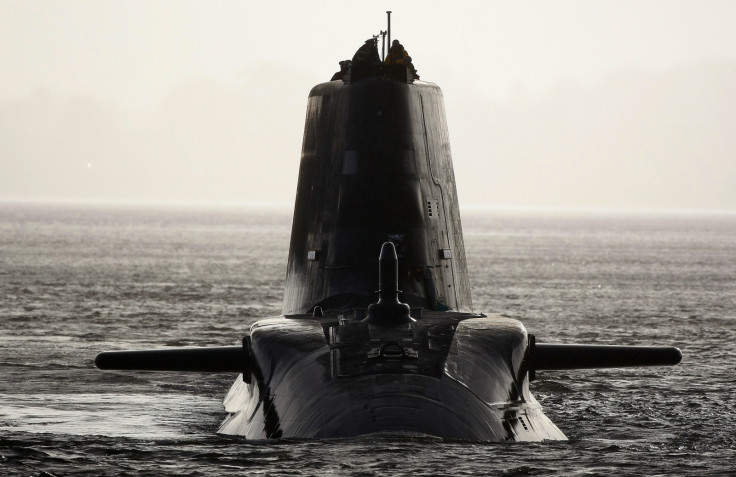 The controversial Trident nuclear deterrent programme is to receive an additional investment of £640m ($900m), reports say, despite a Commons vote on the issue not expected until later this year. Defence Secretary Michael Fallon is expected to announce the move at a Scottish Conservative Party conference in Edinburgh on 4 March.
It will bring the total amount already spent on the Trident replacement programme to nearly £4bn. The decision is likely to trigger anger from the SNP, who oppose the presence of nuclear weapons in Scottish waters.
A Commons vote on whether to extend the Trident programme is expected to be held in the summer. Fallon will argue the case for the modernising of the Faslane-based weapons system in the Scottish capital amid opposition from Labour and the SNP.
He told the BBC that scrapping the Trident could endanger thousands of Scottish jobs and millions of pounds of investment in Scotland.
Nuclear deterrent
"The GMB union understand that the Trident programme is going ahead. We are renewing these boats now, we're spending money on them and we're creating the skilled jobs in the Trident programme," Fallon said.
"Now the only threat to that is Labour. It is Labour that would jeopardise that programme, that would jeopardise those jobs by cancelling the deterrent and I hope they never get into power to do it."
About half of the £640m amount will be spent on new industrial facilities at BAE Systems in Barrow and Rolls-Royce in Derby, according to the Guardian newspaper. The rest will be spent on missile compartments to be built by Babcock in Rosyth.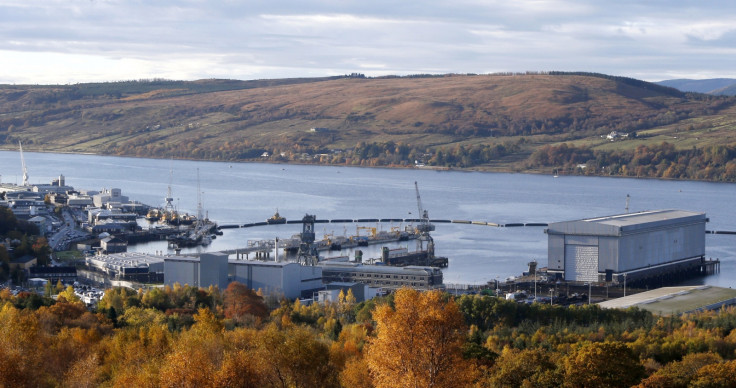 The total cost of the Trident replacement programme, which is scheduled to be completed in the early 2030s, is estimated at £31bn.
"Claims that our deterrent is not needed, is easily detected, provocative or too expensive are bunk," Fallon will say. "All of these arguments have one thing in common. They are a desperate attempt to find a fig leaf to cover up [Labour's] opposition to our nuclear deterrent.
"The simple truth is that Labour is ideologically committed to scrapping the deterrent. They need to be honest about the consequences. They would make the world more dangerous, not safer."
Labour leader Jeremy Corbyn proposed a compromise on the Trident programme earlier this year, in which the four Trident-missile carrying submarines remain part of Britain's underwater fleet but go to sea without nuclear warheads on board. Fallon rejected the proposal in January and likened it to going to a fight with imitation weapons.