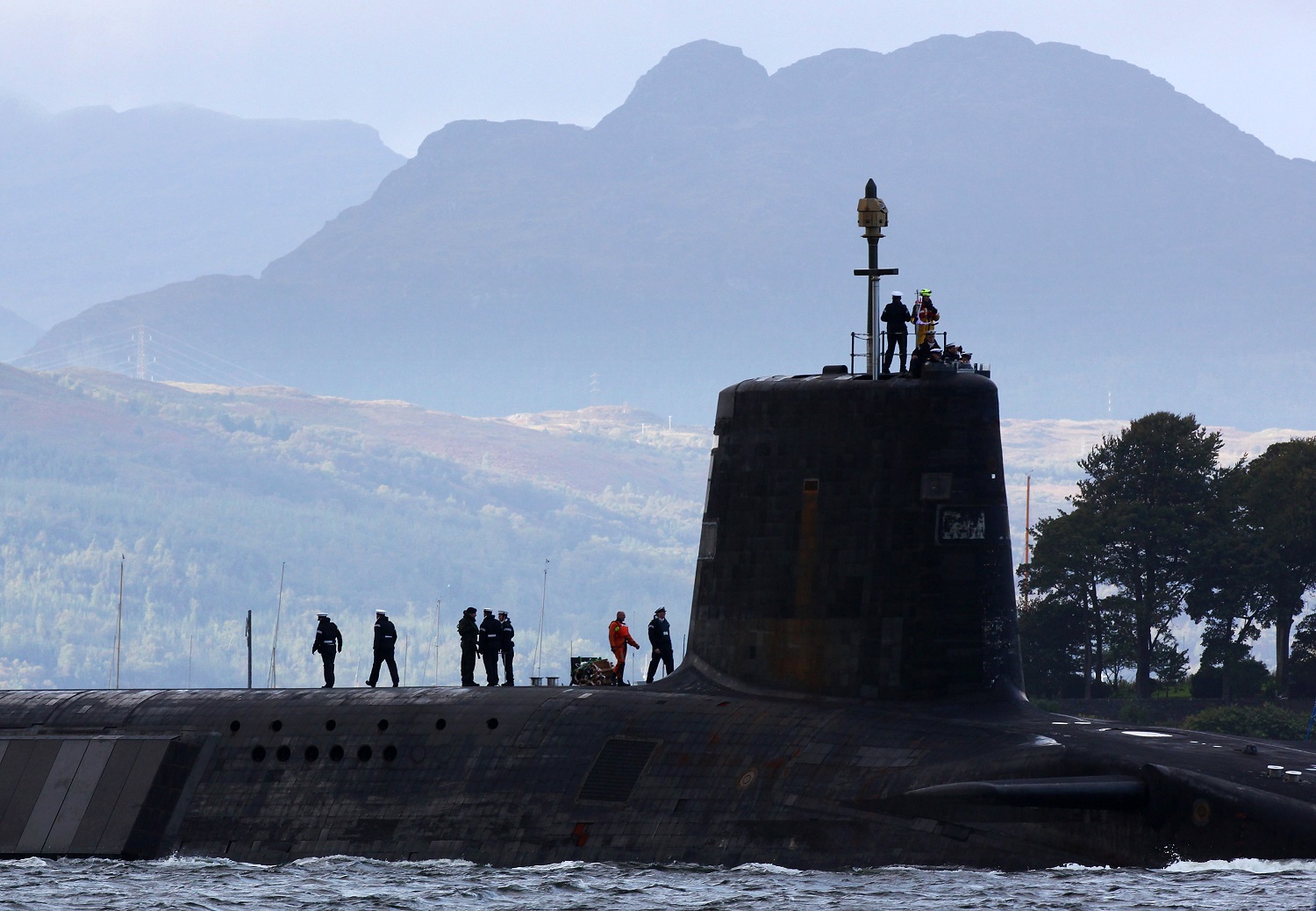 Trident whistleblower William McNeilly has been detained by Royal Navy Police at Edinburgh Airport after he revealed alleged safety and security breaches onboard one of the nuclear submarines.
McNeilly, 25, was taken to a military establishment in Scotland where he is being held after being apprehended at the airport on Sunday night.
He returned to the UK after he disclosed details about conditions on board HMS Victorious, one of four nuclear submarines based at Faslane on the Clyde.
In a post uploaded to Wikileaks, he described the "complete lack of security" on board Victorious and how "a blazing inferno" started in the missile compartment.
He wrote "we are so close to a nuclear disaster it is shocking".
McNeilly said he gathered the information by listening to meetings, reading documents and "seeing with my own eyes" and published his claims because the "complete lack of concern for security worries me".
The Navy disagreed with McNeilly and a spokesman said: "The Royal Navy takes security and nuclear safety extremely seriously and we are fully investigating both the issue of the unauthorised release of this document and its contents.
"The naval service operates its submarine fleet under the most stringent safety regime and submarines do not go to sea unless they are completely safe to do so."