TripAdvisor under fire as accusations of deleted rape and assault warnings mount
The travel website has been accused of removing posts that contain warnings about rape and other crimes.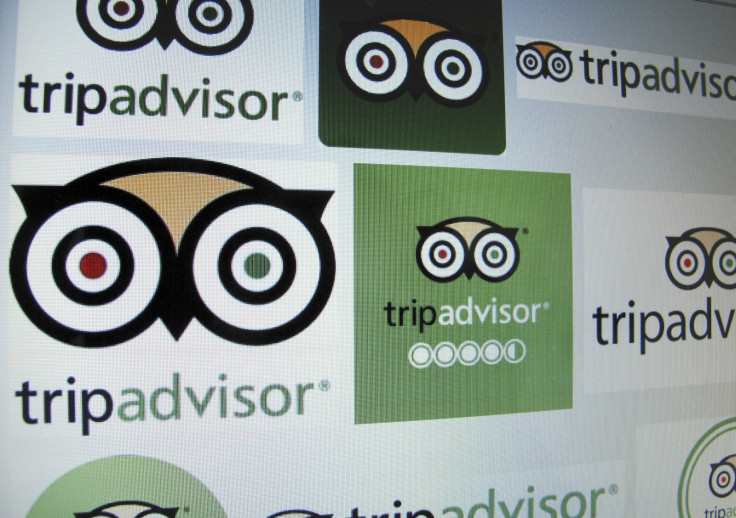 TripAdvisor is facing intense scrutiny as reports of rape and assault warnings being deleted from the travel website continue to mount.
After several women accused TripAdvisor of deleting their posts about having been raped and drugged at resorts in Mexico, dozens of travellers have come forward with similar stories, prompting the Federal Trade Commission (FTC) to open an investigation into the company's business practices.
Earlier this month, Kristie Love and Jamie Valeri told IBTimes UK that TripAdvisor had deleted their rape and assault reports from its website.
Both women claim they were assaulted while staying at the Iberostar Paraiso Maya hotel in Mexico and say that their reviews warning other travellers were removed from TripAdvisor because they were not deemed "family-friendly" and branded as "hearsay".
After Love and Valeri came forward, other women revealed similar experiences.
Dawn Allison told the Milwaukee Journal Sentinel that she was shocked to read an article about a hidden camera in the women's bathroom at a restaurant she had recently been to.
After she found out that the owner of the restaurant was videotaping women on the toilet, Allison wrote a post on TripAdvisor, warning other people "this guy is running a Peeping Tom camera".
She was shocked when TripAdvisor deleted the post because it apparently did not meet the website's guidelines. Last week, the company published her review, almost three years after Allison had written it.
On Tuesday (21 November), the chairman of the FTC, Maureen Ohlhausen, wrote to US Senator Tammy Baldwin to announce that the commission is "looking into TripAdvisor's business practices".
"The Commission has a strong interest in protecting consumer confidence in the online marketplace, including the robust online market for hotel and travel," Ohlhausen wrote. "When consumers are unable to post honest reviews about a business, it can harm other consumers whose abilities to make well-informed purchase decisions are hindered and harm businesses that work hard to earn positive reviews."
A spokesperson for TripAdvisor said the company was not aware of an FTC inquiry. Following the storm of controversy about its posting policy, TripAdvisor announced on 8 November that it would show health and safety warning "badges" next to resorts where crimes have been reported.
But Love told IBTimes UK that the warning badges, which only stay listed for three months, are "vulgar" and "offensive".
"I hope they do more to provide people with accurate information and give them a choice," she said. "What has this world come to that it is THIS MUCH of a fight to protect others by telling the truth?"