A woman whose post about being raped at a 5-star resort in Mexico was repeatedly deleted from TripAdvisor has slammed the company's new warning badges.
TripAdvisor announced on Wednesday (8 November) that it would show health and safety warning "badges" next to resorts where crimes have been reported. The company has recently been accused of covering up allegations of sexual assault and other crimes.
"These badges will remain on TripAdvisor for up to 3 months; however, if the issues persist we may extend the duration of the badge. These badges are intended to be informative, not punitive," a TripAdvisor spokesperson said.
"We want consumers to see good and bad reviews of businesses," the spokesperson added.
But Kristie Love, whose rape report was deleted multiple times, told IBTimes UK, that the new policy is "offensive".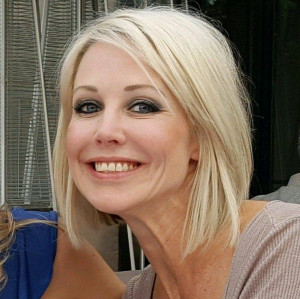 "Travellers deserve the truth in order to make an informed decision for travel plans. Isn't that what TripAdvisor is intended to do?" Love said.
Three hotel properties in Mexico have been given a badge. These include the Iberostar Paraiso Maya, where Love says she was raped by a security guard in 2010.
After she reported the incident to hotel management, they allegedly refused to contact the local police and threatened to sue her.
"My final and only other resource to warn others of my terrifying experience was to post it on TripAdvisor," Love said.
She wrote that she was "forced into the bushes" and raped by a hotel security guard when seeking direction to the lobby after her keycard had been deactivated. She said that Iberostar Hotels refused to cooperate with authorities and ceased all contact with her when she filed a police report.
"Therefore, as far as I am concerned, this monster still remains at large in the form of an Iberostar security guard," Love warned others in her TripAdvisor post.
Love was shocked when her post was deleted for not being "family-friendly." Every time she reposted her warning it was taken down. After she had tried to share her complaint dozens of times, TripAdvisor blocked her IP address.
Love told her family and friends about the assault, but felt "defeated and fearful" that she had been unable to warn other travellers.
"I threw myself into work – it was how I coped, my form of therapy," she said.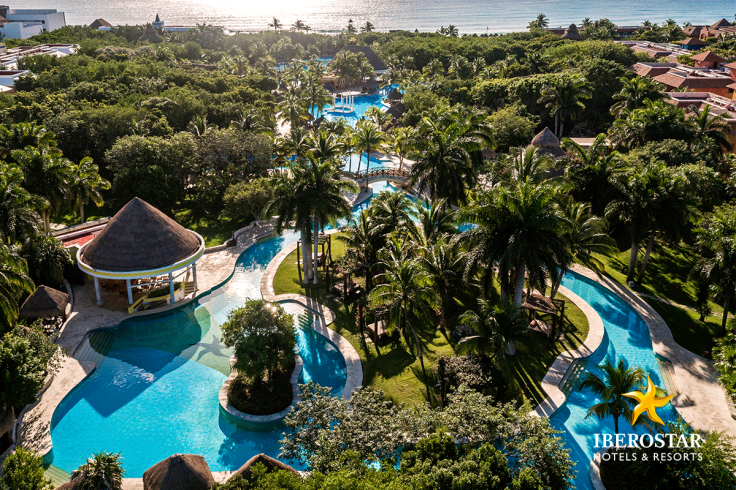 It wasn't until two months ago that Love was able to share her story and force TripAdvisor to take the allegations seriously. When US journalist Raquel Rutledge reached out to her, Love felt compelled to speak out.
Rutledge's investigation for the Milwaukee Journal Sentinel revealed more than 100 tourists had blacked out after drinking what is believed to be "tainted alcohol". Several of them had also had their accounts removed from TripAdvisor.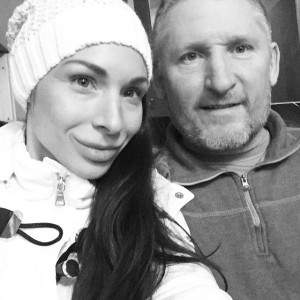 One of the alleged victims, Jamie Valeri, said her post about being drugged while staying at the Iberostar Paraiso Maya hotel was labelled as "hearsay" and removed.
Valeri spoke to IBTimes UK about her "horrific" experience in Mexico and how TripAdvisor's policy has put countless travellers in danger.
A spokesperson for IBEROSTAR Hotels & Resorts said that the company has "zero tolerance for any type of illegal or inappropriate conduct at any of our properties".
The hotel said Love was offered medical assistance and recommended to file a complaint with the police. "Ms. Love chose not to file a complaint, nor did she provide information that would have permitted further pursuit of the matter," the spokesperson said.
They added that the complaint brought by Valeri was "thoroughly investigated at the time".
"We did not find anything to corroborate the guests' allegations. Indeed, our records indicate that the guests were repeatedly offered assistance at the time and declined those offers," they said.
Love's story has sparked a media storm and sparked a $1bn collapse in Tripadvisor's market value, with stocks plunging 20% to five-year lows, according to the Milwaukee Journal Sentinel.
The company republished Love's review, seven years after she first tried to share it. It is now buried on the 3,000th page of reviews.
In a statement, TripAdvisor said: "We are horrified that this victim experienced this assault on her vacation in Mexico, and other travellers should be aware of this incident. We republished [the post] in line with our current policy and have apologised to the victim for her experiences."
Love said she was "enraged" when she read the statement. "It was a lie. I never received an apology, but read the same blanket statement as the rest of the world."
"WHAT APOLOGY?" she wrote on LinkedIn. "I've yet to hear a word from TripAdvisor, and certainly not an apology!"
A TripAdvisor spokesperson said: " We made a public apology to Love in our press statement on 1 November and our CEO followed up with a communication to her soon after. We were respectful to the horrific experience she endured."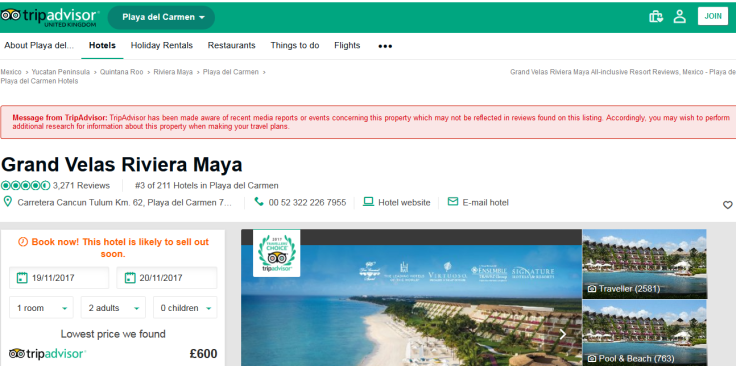 Three days after the company's official statement, Love received an email that TripAdvisor's CEO Stephen Kaufer would like to speak to her in person.
She replied "please do not insult me with an apology at this point" and wrote a long letter to Kaufer in which she explained how TripAdvisor's removal of her posts had affected others. "You see, my fight to expose the truth about what occurred to me... was for the sole purpose to educate and protect others," she wrote.
Love told Kaufer that her "nightmare became reality" when the parents of a 19-year-old girl contacted her and said that she had also been raped by a security guard at the same resort, just six months after her alleged assault.
"Could you imagine if this had been YOUR daughter that was not protected? And THAT is what I can never forget," Love wrote to Kaufer. "Even more than the crime committed against myself, this innocent college sophomore travelling with her family had her life FOREVER changed. I am quite confident this would have never occurred had my story NOT been removed."
Kaufer replied, telling her: "I deeply regret the anguish you experienced when you weren't able to share your sexual assault experience in our forums." He explained that the company had implemented the badge system in response to her complaint "to ensure others are informed when making their travel decisions."
But Love described the "generic" warnings , which only stay listed for three months, as "vulgar" and "offensive."
"I hope they do more to provide people with accurate information and give them a choice," she said. "What has this world come to that it is THIS MUCH of a fight to protect others by telling the truth?"