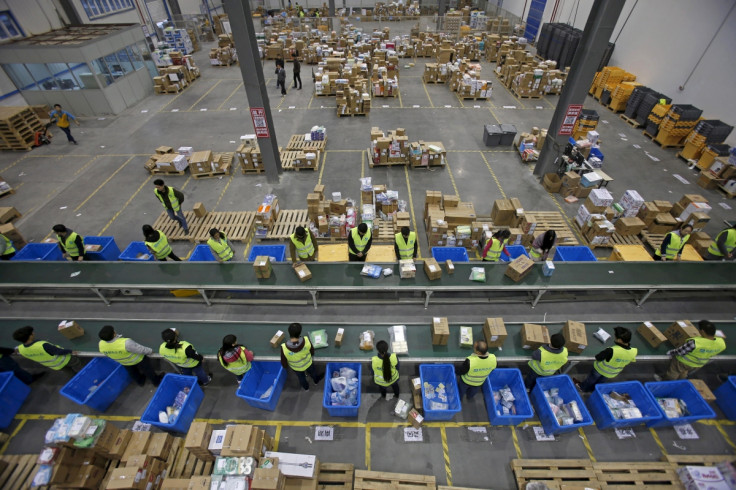 Real estate investment company Tritax Big Box has reported a strong jump in profits in the first six months of 2016, helped by solid demand in the e-commerce sector.
Operating profits were up 62% year-on-year to £25.7m ($33.4m) in the January to June period.
The firm's chairman Richard Jewson said he expected market conditions to remain favourable despite the backdrop of uncertainty created by the Brexit vote.
"UK retail continues to evolve, with e-commerce growth leading the way," he said in a statement.
"Many of our properties have an e-retail focus and/or automation, aiding home deliveries or store replenishment.
"These facilities are delivering economies of scale benefits and cost savings crucial to competitiveness and efficiency in a market where the consumer has become ever more demanding."
The earnings report comes a day after Tritax announced the acquisition of Amazon's 550,000 sq ft distribution warehouse in Peterborough in a £42.9m deal.
The firm had 28 assets on its portfolio at the end of June, independently valued at £1.53bn.