Trivial dispute with neighbour sees London sex attacker caught after 15 years
DNA linked Christopher Allan to assault on two women as they walked home late at night.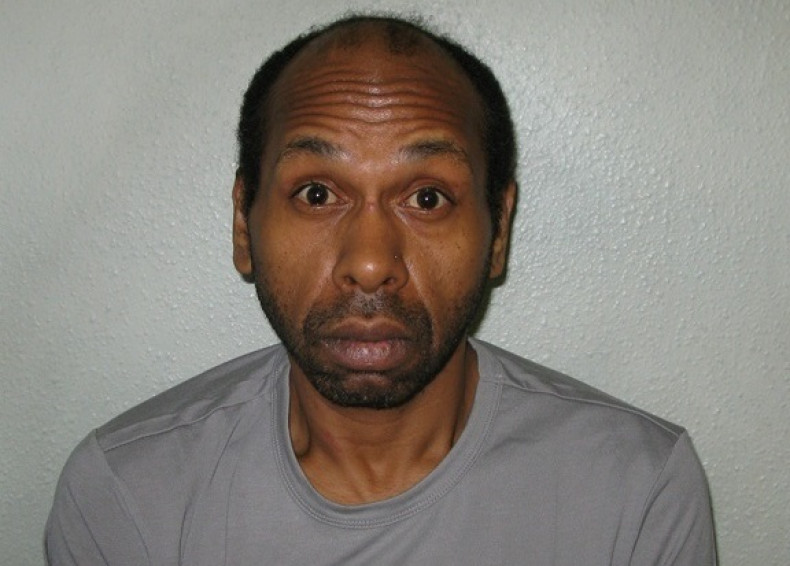 A would-be rapist who evaded police for over a decade after sexually assaulting a teenager and a young woman was only caught when he became involved in a trivial dispute with his neighbour and his DNA was taken.
Christopher Allan, 40, was this week jailed for 12 years after being convicted of attempted rape and indecent assault of two females.
Woolwich Crown Court heard how Allan attacked his first victim – a girl aged 16 at the time of the incident – as she walked home in Blackheath, south east London, on the night of 30 April 2001.
He grabbed her from behind and pulled her into some bushes before sexually assaulting the teen. He then threatened to kill her if she went to the police.
Two months later, in June 2001, Allan attacked a 26-year-old woman in nearby Greenwich after following her as she walked home from work just after 1am.
He grabbed her, pulled her into a front garden and sexually assaulted her. He fled the scene mid-attack after being disturbed by a witness.
Despite officers recovering forensic evidence from both crime scenes, no suspect was located.
But a breakthrough in the case came in 2014 when Allan was arrested following a minor dispute with a neighbour at his home in Charlton. His DNA was taken and matched samples found at both scenes.
He was charged with the two offences but pleaded not guilty, despite the forensic evidence. He was convicted on Thursday (3 November) and later sentenced to 12 years years' imprisonment.
Detective Constable Nichola Buckley, of the Met Police, said: "Despite overwhelming evidence against Christopher Allan, he chose to plead not guilty and put both victims through the ordeal of a trial.
"Although this outcome was some 15 years since the offences, it goes to show that time is no hindrance and the Met will strive to see justice is served.
"Both victims in this case have shown a huge amount of strength throughout this investigation. Not only did they have to endure these horrendous attacks in 2001 but they had their lives turned upside down again all these years later upon the arrest and subsequent conviction of Allan. I would like to commend them for their bravery and hope that they can feel some closure now justice has been served."
DC Buckley said it "cannot be ruled out" that Allan has been responsible for other attacks. "If anyone thinks they have been the victim of Christopher Allan, please contact police via 101," she said.