Trouble looming in London's housing crisis as construction activity drops like a stone
JLL says stamp duty and Brexit means there are significantly fewer new build starts in central London.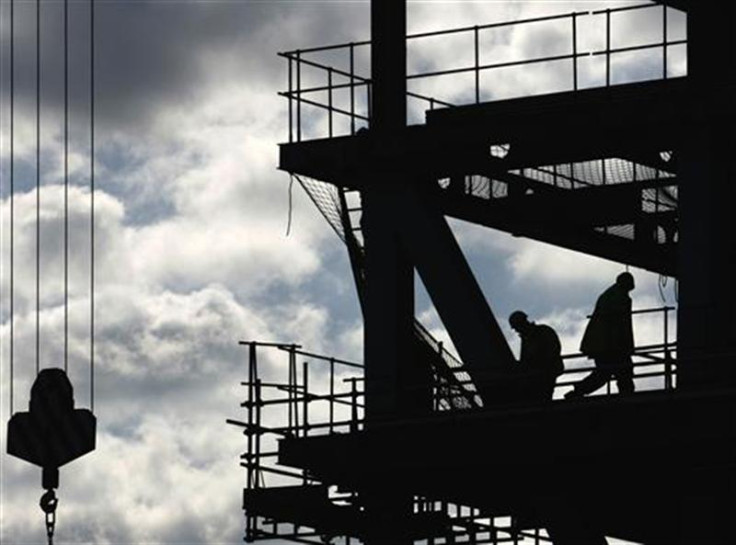 There has been a sharp decline in housebuilding activity in central London. Property firm JLL said the number of new residential units on which construction work has started, and planning applications for further units, "have dropped like stones".
Starts on new builds in central London are down 65% from the final quarter of 2015 to the second quarter of 2016, when there were 1,380, while the number of new units applied for slumped to 2,830, 54% below the quarterly average for the past three years.
A shortage of housing across London, largely caused by strict planning regulations, has driven up house prices sharply in the city, particularly in the centre. But prices have dropped off in central London after years of rampant growth, fuelled by intense investor demand, much of which came from overseas.
A series of tax rises, including higher stamp duty on expensive and additional property purchases, has cooled demand, while Brexit uncertainty compounded these issues. And now developers are holding off in central London.
"There may be further trouble ahead for London's housing supply problem," said JLL's Central London Development report for the second quarter. "The number of new build starts and the number of new planning applications have dropped like stones during 2016. An already cooling sales market, stamp duty changes and Brexit can all claim part responsibility.
"But apportioning blame will not solve, avert or reverse the inevitable slide in construction activity. The sales market is exhibiting signs of improvement, but progress is likely to be steady with developers exercising caution. The new prime minister and the new mayor of London need to step in, and step in fast."
Property prices in London's prime markets will stagnate in 2017 and 2018, according to a forecast by Savills. The estate agent said there would be zero price growth in prime central London in both years, while the city's outer prime areas will see a 1% fall in the first year and zero in the next.
It will follow a 9% drop in prime central prices in 2016 and a 5% decline for other prime areas in London. "We now need further small adjustments to bring buyers back to the table in greater numbers and early signs from the autumn market are that committed sellers have adjusted their prices by between 5 and 10%," said
© Copyright IBTimes 2023. All rights reserved.