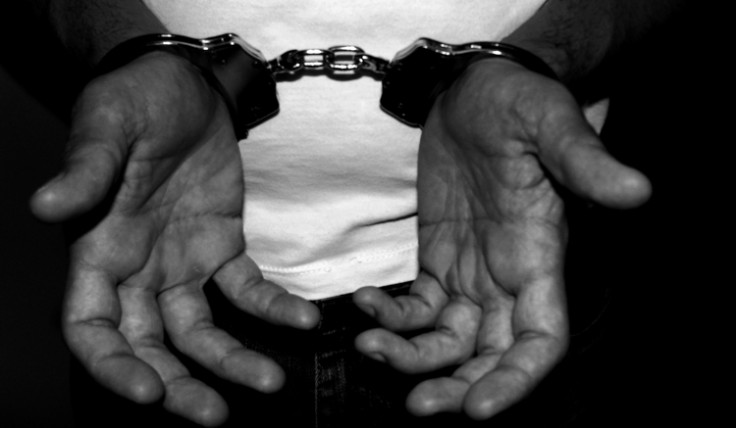 A 55-year-old truck driver, who tried to evade the police in Kentucky, survived after falling over a 40-foot overpass.
Eugene Lydell of West Palm Beach, Florida, was initially pulled over by the Bellevue police officers on 5 December as he was driving in the wrong direction on the highway, WLEX-TV reported.
The body camera footage showed the police trying to handcuff Lydell who was trying to fight with the officials.
"You're under arrest," one officer can be heard saying before Lydell asked why.
"I need you to put your hands behind your back. Stop!" the officer said to the driver who responded, "I don't have any warrants!"
According to the footage, the police officers lost control of Lydell, who ran and fell over the edge of the overpass. Police can be heard saying that the overpass was roughly 40 feet high.
The police called for backup as they searched for the driver. A K-9 officer had arrived to look for Lydell, who upon seeing the dog, allegedly put the hound in a chokehold.
"Get off my dog!" an officer repeatedly shouted, as Lydell claimed the dog was "biting" him.
The officers then shocked Lydell with a stun gun and handcuffed him, the WLEX reported.
Officers were shocked as to how Lydell was still alive.
"I thought he was dead. When we were looking over the side, he, he was — I mean, he fell over, and it was a flat smack right on his back," an officer is heard saying. "I don't know how he's still living."
Lydell was then taken to a nearby hospital and treated.