Donald Trump's top aide has questioned President Obama's decision to impose sanctions against Russia in response to its alleged involvement in a cyberattack during the 2016 election campaign. Speaking to CNN's Kate Bolduan on 29 December, Kellyanne Conway said the move may have been meant to restrict Trump's policy towards Russia.
"I will tell you that even those who are sympathetic to President Obama on most issues are saying that part of the reason he did this today was to quote 'box in' President-elect Trump," Conway said, referring to a New York Times article.
"That would be very unfortunate if politics were the motivating factor here. We can't help but think that's often true. That is not the way that peaceful exchanges work in this democracy."
She went on to describe the Obama administration's allegations as a distraction. "All we heard through the election was 'Russia, Russia, Russia'. Since the election, it's just this fever pitch of accusations and insinuations."
In a statement following the announcement from the Obama administration, Trump said it was time to "move on", but that he would be briefed about the issue next week.
"It's time for our country to move on to bigger and better things. Nevertheless, in the interest of our country and its great people, I will meet with leaders of the intelligence community next week in order to be updated on the facts of this situation," Trump said.
Reiterating his stance, Conway, who Trump nominated to be counsellor to the president, told Fox News that the president-elect would not be cornered into making a bigger response.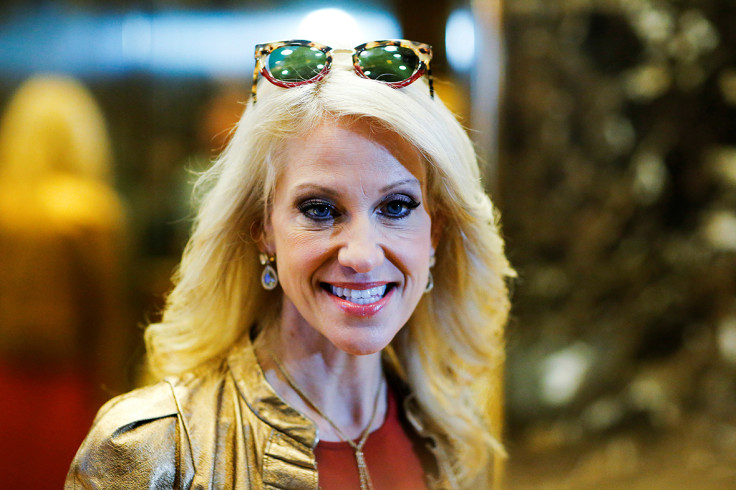 "He does believe it's time to move on and look forward to the next administration. Also, in the interest of the country, he's agreed to receive an intelligence briefing next week — probably in New York by a number of intelligence officials to learn more about the current situation", she said on the Hannity show.
"And I think those who are trying to bait him into a bigger response — I would say two things to them — you can't have it both ways. You can't say you have just one president at a time and we have one for the 22 days or so named President Barack Obama. But at the same time, you want the president-elect to make new policy".