Donald Trump blames computers for 'complicating lives' over Russia hacking
Republican has remained vague on who to blame for the hacking.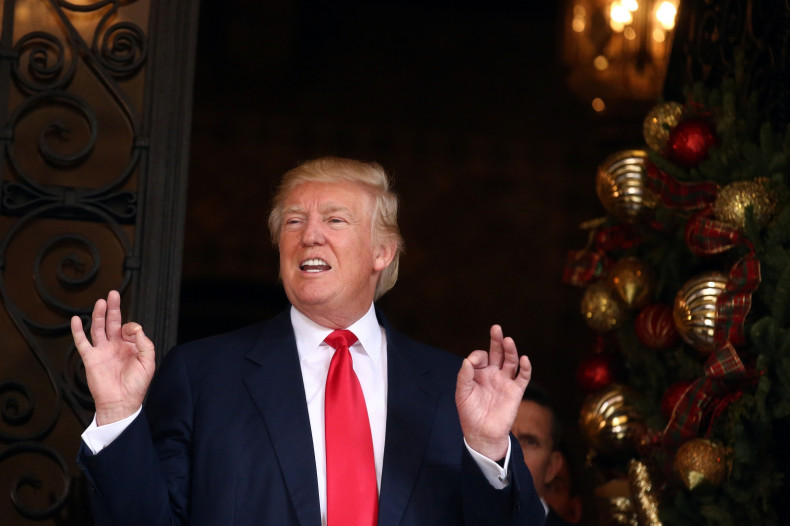 President-elect Donald Trump has remained noncommittal on the consensus by US intelligence agencies that Russia was responsible for hacking during the US election, blaming computers for making life worse.
The Republican previously failed to acknowledge intelligence agencies' assertion that Vladimir Putin was directly involved in the hacking plans, with his latest comments coming in response to discussions over the US imposing sanctions on Russia over the hack.
"I think that computers have complicated lives very greatly," Trump told reporters while speaking at a press conference in Florida, The Hill reported.
"The whole age of computer has made it where nobody knows exactly what is going on. And we have speed — we have a lot of other things, but I'm not sure we have the kind the security we need."
The President-elect has previously avoided making decisive statements on Russia'a alleged involvement in hacking, although he is facing mounting pressure to acknowledge the information presented by intelligence agencies.
In a tweet on 15 December, Trump wrote: "If Russia, or some other entity, was hacking, why did the White House wait so long to act? Why did they only complain after Hillary lost?"
Speaking on a conference call with the media, Trump's transition team described discussion around the hack as part of "continued efforts to delegitimise" the election, adding "at certain point you've got to realise the election from last month is going to stand".
Trump also hit out at comments by White House press secretary Josh Earnest that the President-elect was aware of Russia's involvement in hacking during his campaign.