Trump or Clinton? Voters cast their ballots for the next president of the United States
It has been one of the most negative US election campaigns in American history.
Long lines formed outside local polling stations, as millions of Americans cast their vote for the next US president.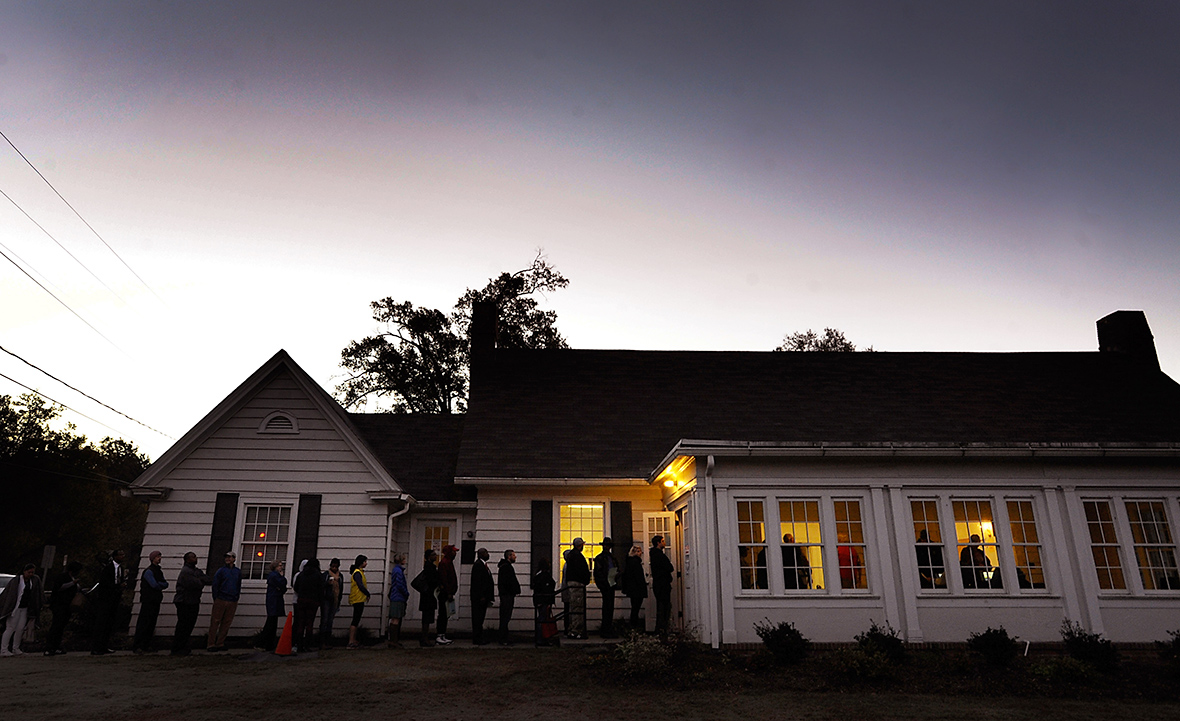 Voters are having to choose between Hillary Clinton, who has vowed largely to continue the policies of fellow Democrat Barack Obama, and Donald Trump, who has never held public office and seized the spotlight by making provocative comments about Muslims and women, along with bellicose appeals to build a wall along the US' southern border with Mexico. Both candidates have been viewed unfavourably by much of the voting public.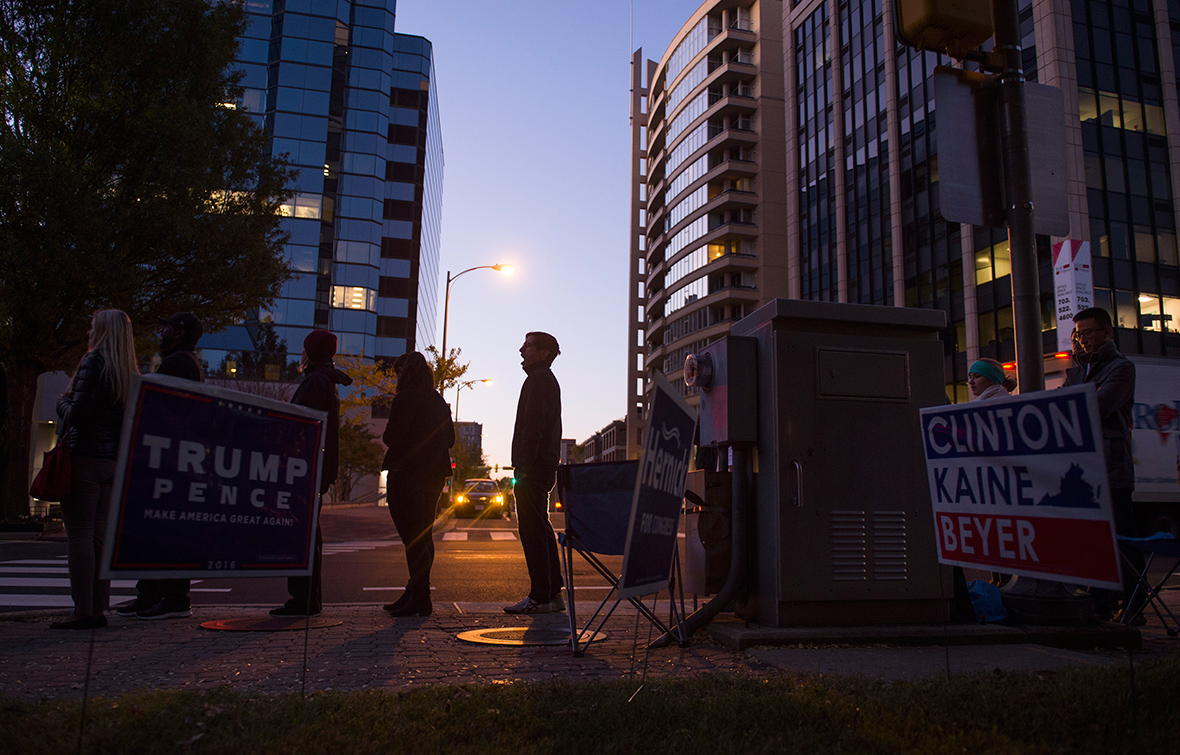 Democrat Hillary Clinton, 69, a former secretary of state and first lady, and Republican Donald Trump, 70, a New York businessman, made their final appeals to supporters on Monday night (7 November) to vote. Their final week of campaigning was a grinding series of get-out-the-vote rallies across battleground states such as Ohio, Pennsylvania and Florida, where the election is likely to be decided. The presidential race has been largely centred on the character of the candidates. It has been one of the most negative campaigns in American history, with each candidate has accusing the other of lacking the character and judgment to be president.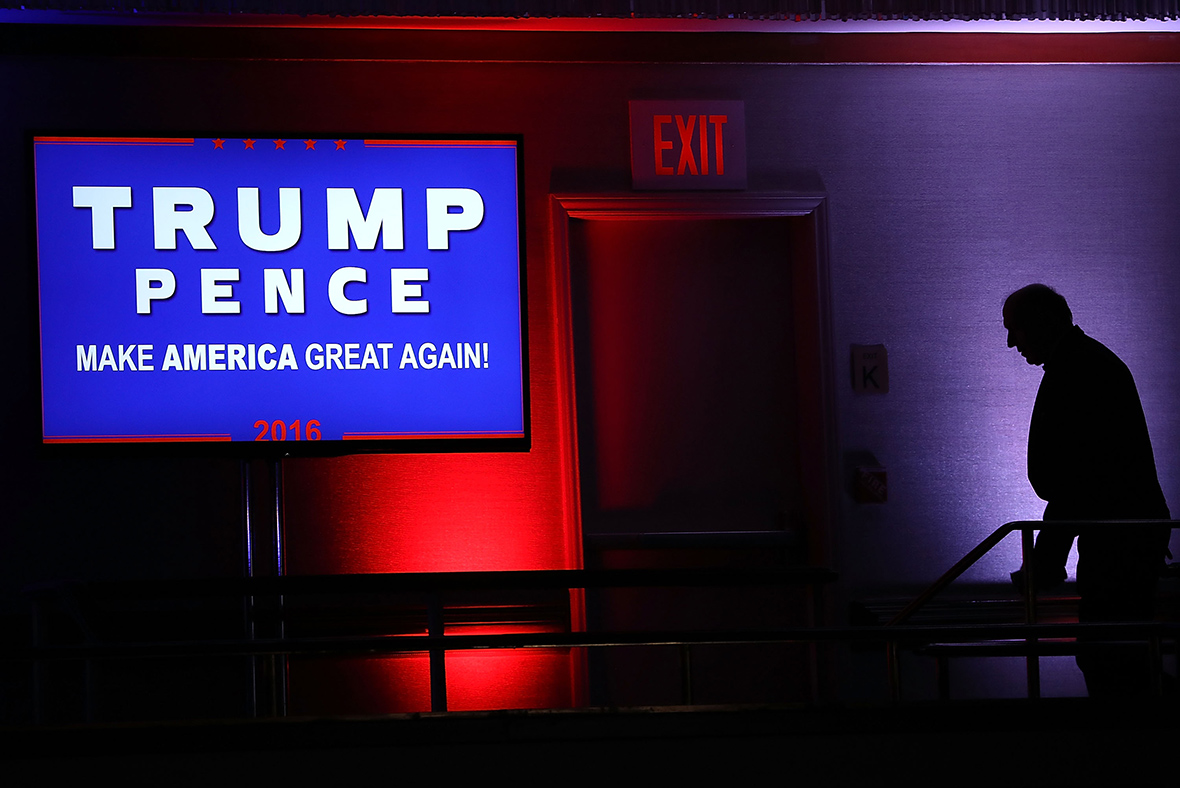 © Copyright IBTimes 2023. All rights reserved.