US President-elect Donald Trump has been misguided about the North Korean nuclear programme and his latest tweets doubting Kim Jong-un regime's capability of acquiring long-range missiles shows his ignorance, Chinese dailies wrote.
The articles also warned that Trump's rhetoric against Beijing and the US trade ties warnings will "bode ill for all". The papers quoted Chinese experts questioning the linking of the North Korea issue with US-Sino trade links in the editorial pieces published on Tuesday (3 January) and Wednesday (4 January).
Song Zhongping, a Hong Kong-based military expert and an ex-serviceman, told the Global Times that Trump's tweets show he has no knowledge about China's stance on denuclearisation of the Korean peninsula.
"If we recognise North Korea's status as a nuclear armed state, South Korea and Japan will also ask for nuclear capability. China absolutely opposes nuclear proliferation in Asia," Song said, adding: "We do this [oppose North Korean nuclear tests] not only for the US but also for ourselves."
Chinese foreign ministry spokesperson Geng Shuang also confirmed that China is against any nuclear armament measures in the continent. Addressing a press conference on Tuesday, he said the Beijing administration was firm on denuclearisation of the Korean Peninsula.
He also stressed on Washington and Beijing working towards improving trade links than spoiling it further. "Trade between China and the US is essentially mutually beneficial and a win-win for both, which has been proved by facts," Geng said, apparently in response to Trump's tweet accusing China of taking large sums of money from US but not supporting the country over the North Korea issue.
"China has already done almost everything it can to promote a peaceful solution of the North Korean nuclear issue," the Chinese publication quoted Lü Chao, a research fellow from the Institute of China's Borderland History and Geography Studies at the Liaoning Academy of Social Sciences, as saying.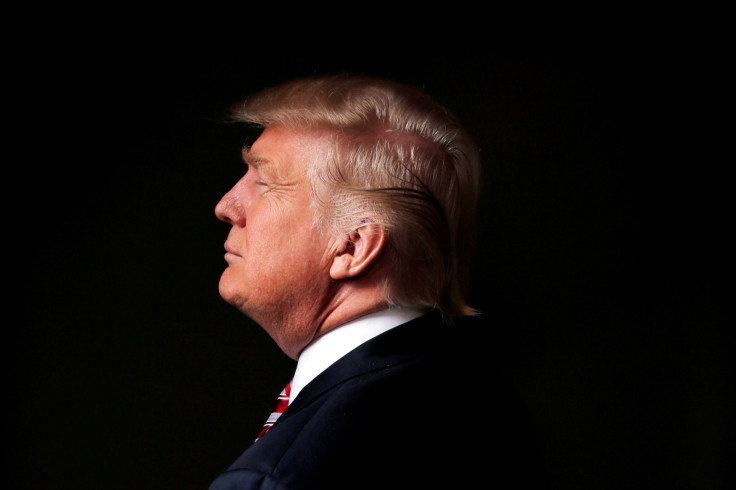 "We set up the platform for the Six-Party Talks, and recently, with China's assistance, the UN Security Council passed Resolution 2321, the harshest sanctions ever to target North Korea's nuclear program," he said, adding that China has also started to act upon the resolution soon after its passage irrespective of its economic losses. "What else does Trump expect us to do?" Lü asked.
Meanwhile, an editorial in China Daily warned that the incoming Trump administration "is playing with live ammunition, implying profound, global repercussions".
"The Trump team is dismissive of China's reaction to its threats-believing that the US has nothing to lose and everything to gain. Alas, that may not be the case," Stephen S.Roach, a faculty member at Yale University and former chairman of Morgan Stanley Asia, wrote.
The article further stated that the US and China "are locked in a codependent economic relationship" where "China is the US' third-largest export market and the one that is expanding most rapidly-hardly inconsequential for a growth-starved US economy".
"It is foolish to think that the US holds all the cards in this bilateral economic relationship," the author warned.
Another editorial in China Daily warned: "Trade between China and the US, nearly $560bn (£457bn) last year, has thrived on mutual benefits as the two economies are complementary to each other. It is not a favor given by one to the other."
"Rather than accusing China of not doing enough to help the US with its strategic aims on the Korean Peninsula and reinforcing the DPRK's survival fears, Trump would do better to heed his own words and leverage his image as a maverick to engage in talks with Pyongyang," the article stated.