The US does not believe that North Korea, despite its aggressive nuclear programme, would be able to "tip" its ballistic missiles with nuclear warheads anytime soon, US State Department spokesman John Kirby told reporters on Tuesday (3 January).
Kirby added that although at this point North Korean dictator Kim Jong-un does not have the capability "we do know that he continues to want to have those capabilities and the programmes continue to march in that direction".
Kirby's remarks came after President-elect Donald Trump said on Twitter that North Korea would not be able to launch an intercontinental ballistic missile (ICBM), as announced by Kim during his New Year's address to the nation on Sunday (31 December, 2016). Kim said the country was in the final stages of acquiring long-range missiles that will be capable of targeting the US.
Trump's Twitter post said whatever claims Kim made "won't happen". The Republican also criticised China – North Korea's only ally – for not doing enough to contain Pyongyang's nuclear pursuit. When asked Kirby if he agreed with Trump allegations against China, he said: "We would not agree with that assessment," Reuters reported.
Kirby further said that a meeting has been scheduled in Washington on Thursday, 5 January, between the US, Japan and South Korea, led by Deputy Secretary of State Antony Blinken, to discuss Pyongyang's actions.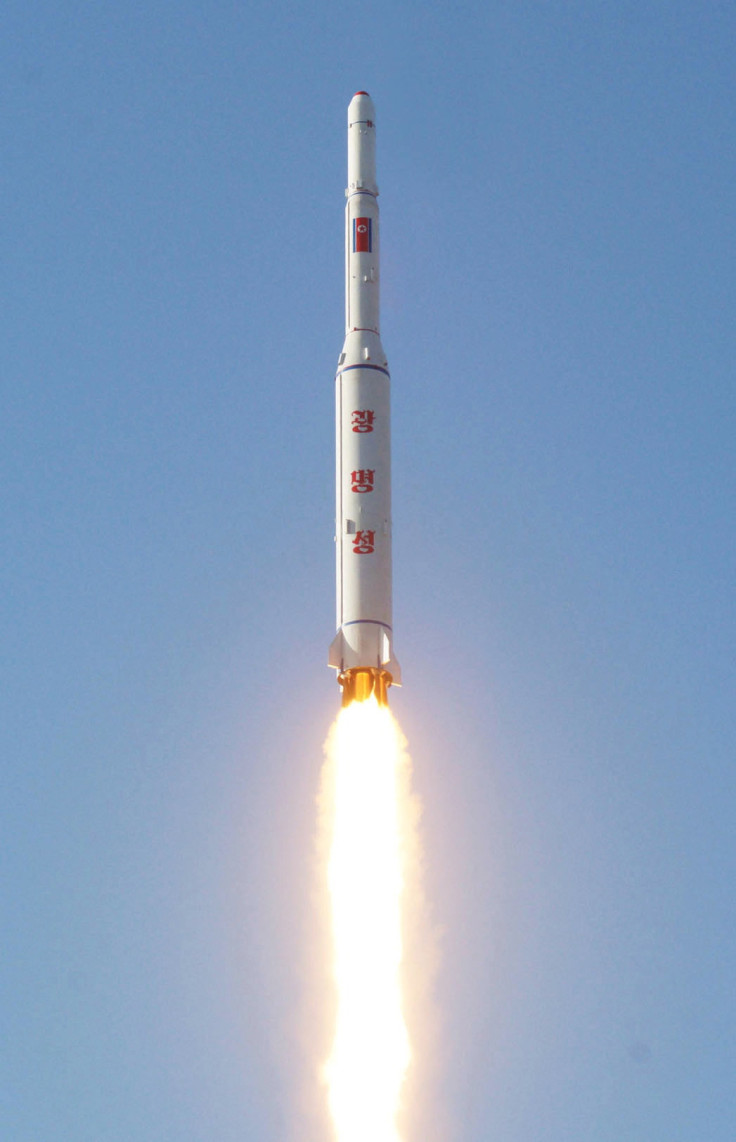 "No question that tensions on the Korean peninsula will be a topic of discussion (but) where that is going to take us, especially in light of Kim Jong-un's speech, I don't know," Kirby said.
On the possibility of more sanctions against the Pyongyang regime over its continued defiance of the nuclear test ban, Kirby said the US has never ruled it out. The United Nations imposed a fresh set of sanctions against the regime recently in response to its fifth and most powerful nuclear test in September.
However, experts believe that sanctions have not been effective in slowing down or stopping the regime from pursuing its nuclear ambitions. In 2016, North Korea conducted more than a dozen ballistic missile tests and two nuclear tests.