US President Donald Trump may use "secondary boycott" against China to press it to contain North Korea's nuclear pursuit, a South Korean think tank researcher said in a report released on Thursday (16 March).
Asan Institute for Policy Studies' Go Myong-hyun wrote that the US would also continue its military build-up in the Korean peninsula to thwart threats from the Kim Jong-un-led Pyongyang regime.
The US and South Korea have already started the installation process of a Terminal High Altitude Area Defence (Thaad) interceptor near Seoul in the wake of frequent ballistic missile tests conducted by Pyongyang. The two allies are also conducting annual air and military exercises to prepare their forces for any event of a war.
In the past, reacting to Kim's remarks that they were close to developing an intercontinental ballistic missile (ICBM) capable of hitting the US mainland, Trump had tweeted, "It won't happen", without elaborating on what strategy he would adopt to counter North Korean provocations.
The researcher explained in the report that Trump is likely to continue with the previous White House administration's North Korea policy of military build-up and economic sanctions, but may also adopt secondary sanctions against China — a close ally of the North — to press the latter to pull out of its ambitious nuclear programme.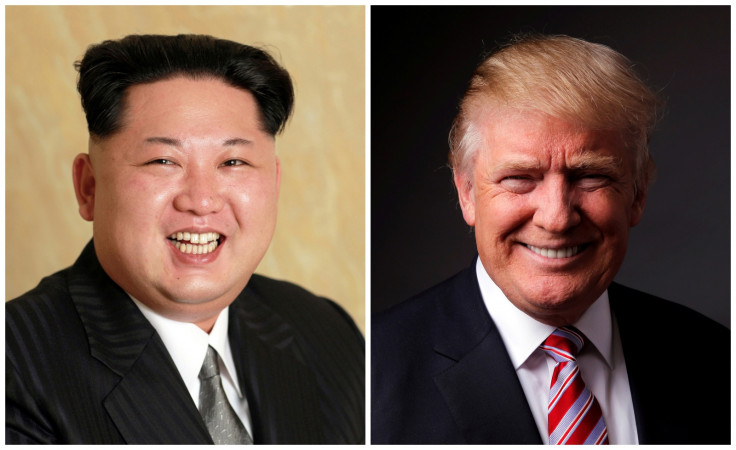 "The US nuclear and military buildup has the potential of frustrating China's nuclear deterrence capability, thus it may pose tremendous pressure on China," the researcher said.
"For a while in the future, the U.S. policy toward North Korea will be led by the Department of Defense, not the Department of State, putting military pressure to hold China in check rather than diplomatic means," he noted.
"For its part, South Korea should also continue its pressure on China under a solid South Korea-U.S. defense alliance, increasing strategic dialogue with China over what benefits or losses a unified Korean Peninsula may bring to China," the researcher said.