US President Donald Trump, who has been threatening to "decertify" the 2015 Iran nuclear deal, is expected to make an announcement on the issue on Friday (13 October), Republican lawmakers briefed by White House national security adviser HR McMaster on Wednesday said.
The announcement is likely to be made when the president delivers his Friday speech, the lawmakers added.
The nuclear deal was signed during Barack Obama's presidency between Iran and major world powers like the UK, France, Germany, the US, China, Russia and the European Union.
The agreement required Iran to limit its nuclear arsenal in order to have multiple economic sanctions lifted. In a recent review of Iran's compliance of the deal, the White House found the country to have met the requirements, yet Trump insisted on scrapping the deal, stating it was no longer in the US' security interests.
Top officials from Trump's national security team, including Defense Secretary James Mattis, have also confirmed that Iran has been technically compliant.
US Secretary of State Rex Tillerson has reportedly been briefing key lawmakers on the administration's plans over decertifying the nuclear agreement. Tillerson also met Senator Ben Cardin, D-Maryland, on Wednesday at the State Department to discuss the subject, a congressional aide told American Broadcasting Corporation.
If Trump announces the decertification of the Iran nuclear deal, Congress will reportedly have 60 days to re-impose economic sanctions against Iran that were withdrawn following the 2015 agreement.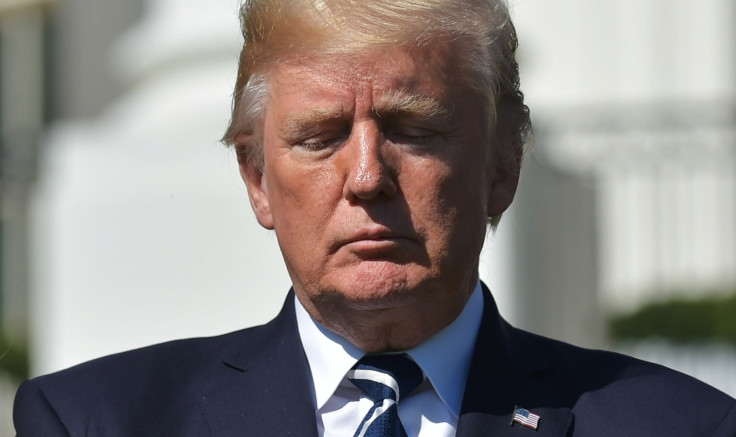 It is also expected that the Trump administration could announce a fresh set of sanctions, possibly non-nuclear, against the Middle East nation like penalties against Iran's ballistic missile programme.
Trump is also expected to seek amendments in the existing deal with respect to the requirement for the US president to re-certify Iran's compliance every 90 days.
Iran has already threatened the US with dire consequences if it imposes sanctions against the country. Decertifying the nuclear deal threatens to further escalate tensions between the two nations.