Donald Trump's administration has reversed guidelines issued under his predecessor which allows transgender students to use the bathrooms of their choice. The move is in stark contrast to his stance during his presidential campaign that transgender people "should be able to use the bathroom that they feel is appropriate."
The initiative issued by the Obama administration in May 2016 threatened to withdraw federal funding if schools forced students to use certain bathrooms against their will, Sky News reports.
President Barack Obama issued the directive "to create and sustain inclusive, supportive, safe and non-discriminatory communities for all students."
Trump rescinded the directive. New guidelines issued by the Trump administration suggest that officials, parents and students "struggled to understand" the transgender bathroom rules.
Reuters said that Trump changed his position on the choice of bathrooms by transgender people after his earlier stance came under criticism by fellow Republicans.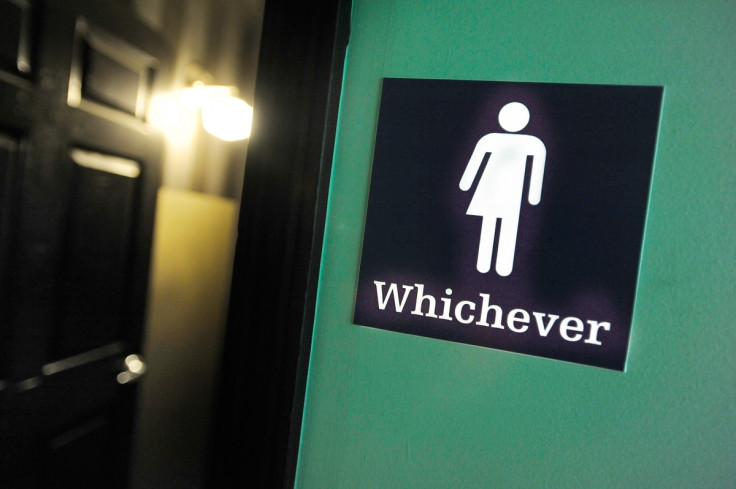 White House Press Secretary Sean Spicer said on Tuesday (21 February) that Trump's "view has been for a long time that this is not something the federal government should be involved in, this is a states' rights issue."
Trump's directive could take effect 22 February
Meanwhile Mara Keisling, the executive director of the National Center for Transgender Equality told Reuters: "We are hearing that it [Trump's directive] will be rescinded today."
Sky News US Correspondent Amanda Walker noted: "For a lot of people it will be alarming about the direction of tone this administration is taking and the directives it may want to pursue in the future."
Obama's directive was not completely welcomed either
Sky News noted that while rights organisation had reacted positively to Obama's directive when it was issued in 2016, Republicans felt that it was an overreach of federal powers.
Around 150,000 children or 0.7% aged between 13 and 17 identify themselves as transfer, a study by The Williams Institute at the UCLA School of Law revealed.