China will not be labelled a currency manipulator says Trump
This was one of the key promises Trump made during the US presidential election.
US President Donald Trump said China will not be labelled a currency manipulator, contrary to his election promise.
Trump said China has not been manipulating its currency in recent months. "They're not currency manipulators," he said in an interview with the Wall Street Journal. This view was earlier hinted at by White House officials when they softened their rhetoric against China.
During the presidential campaign, Trump said Beijing would be branded a currency manipulator on his first day in office. He likened China's actions to "raping" the US, and vowed to get tough with Beijing on trade. His views were also reflected by key White House appointees such as Peter Navarro and Steve Bannon.
Trump was cautious that such accusations could jeopardise Washington's relations with China –especially in the wake of increasing nuclear threats from North Korea. His comments come days after he met Chinese President Xi Jinping in Florida for a key bilateral summit.
"I think our dollar is getting too strong, and partially that's my fault because people have confidence in me. [It is] very, very hard to compete when you have a strong dollar and other countries are devaluing their currency," Trump said in the interview.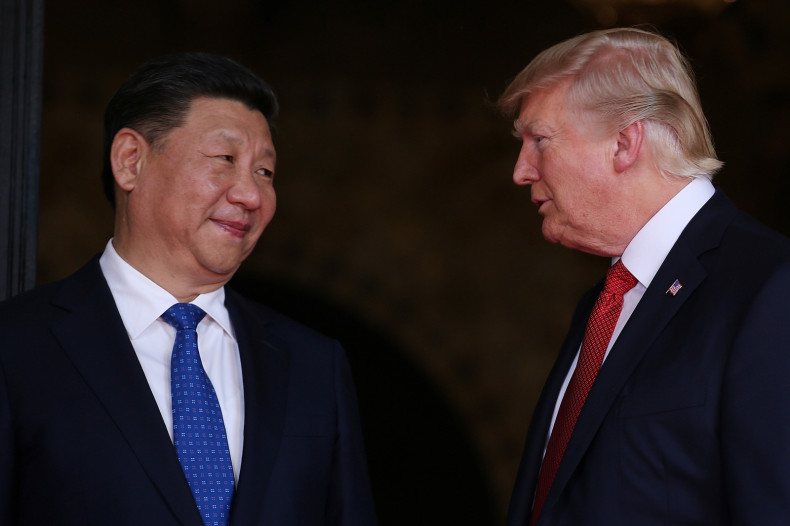 China has been accused of "money pegging" in order to sell its goods at cheaper prices, undercutting its global competitors, particularly the US. The Trump administration's first currency report is also due in mid-April which might signal whether any of America's partners are involved in stage-managing currency values.
In another unexpected comment, Trump said he is open to keeping Janet Yellen as the Federal Reserve chair despite being critical of her in the past.
When asked whether he would nominate her for another term when her current tenure expires in 2018, Trump responded: "I like her, I respect her ... It's very early."