Donald Trump was apparently surprised at the scope of the president's job when Barack Obama walked him through the role during their White House meeting last week. The president and president-elect met in the Oval Office on Thursday (10 November) the day after the election results were announced.
People familiar with the details of the meeting told the Wall Street Journal (WSJ) that Trump was surprised by the scope of the president's duties when Obama laid them out.
Obama now intends to spend more time with Trump and give him guidance to ensure a smooth transition, sources told the WSJ. Trump is the first president without government or military experience.
Trump's aides were said to be unaware, according to the sources, that the entire staff of the White House needed to be replaced as one administration ended and another began.
On Sunday (13 November), Trump announced his first picks for White House staff positions. He named Stephen Bannon, the former head of far-right publication Breitbart and Trump's campaign chief, as his strategist and councillor. The president-elect also picked Republican National Committee Chairman Reince Priebus as his chief of staff.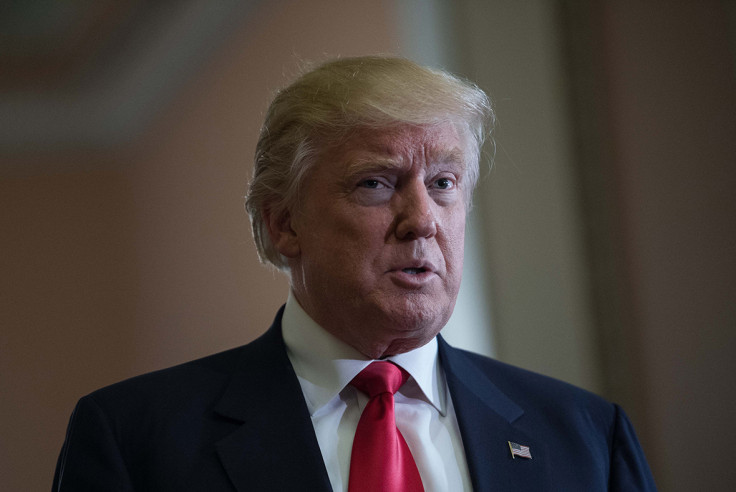 After picking his closest aides Trump said they will be "equal partners". Throughout the Republican's campaign, Bannon took aim at top Republican establishment figure Paul Ryan, speaker of the House of Representatives, who the new administration would need to work with as it sets out its agenda in its first 100 days. Between them, Priebus and Bannon bring no experience in creating and executing government policy.
"The difference between president-elect Trump and a politician is that Trump puts a premium on making the right decision, not the politically expedient one," said Jason Miller, communications director for the Trump transition, adding that the new president would not "be swayed by a bunch of political insiders responsible for filling up the swamp in the first place."