Trump Twitter takedown: Five more times employees have gone rogue on their way out
What are the other crazy ways employees have marked their last day on the job?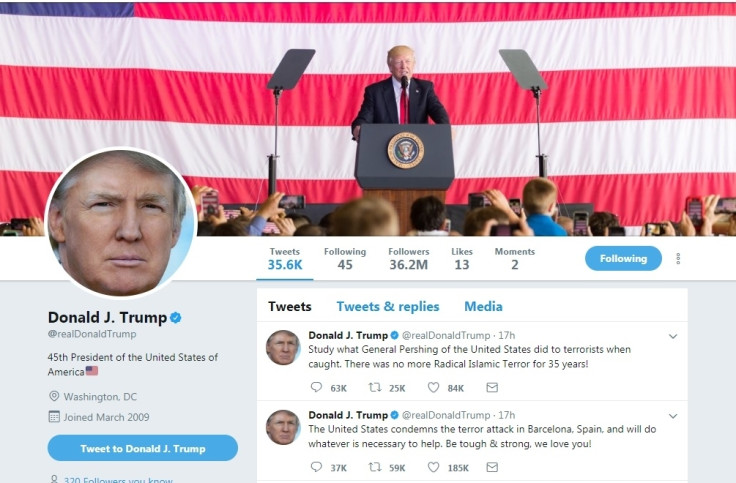 Donald Trump was temporarily silenced for once after a Twitter employee deactivated the President's account on their last day of work with the company.
The 11-minute downtime on the account, which has 42 million followers, occurred on the evening of Thursday 2 November, and was initially blamed on a human error. However, it later emerged an employee – who has not been named – working his/her last day was behind the sabotage of @realDonaldTrump. Visitors were greeted with the message: "Sorry, this page doesn't exist!"
Trump's presidency has been defined by his incessant tweeting, which has allowed him to reach people directly and weigh in on current events, attacking critics and making often inflammatory statements. Not surprisingly, the internet erupted with a slew of questions, memes, jokes and joy-filled comments when the blackout was revealed.
"Not all heroes wear capes," MSNBC host Joy-Ann Reid tweeted. Another said: "You say 'human error', I say 'due for a promotion.'"
Indeed, this particularly brazen act of final day employee sabotage, cutting off the most powerful man on the planet from his key communication tool – albeit for only a few minutes – is part of an outlaw tradition of "sticking it to the man" when, job-wise, you have got nothing to lose.
5 times employees heading for the exit have gone for broke: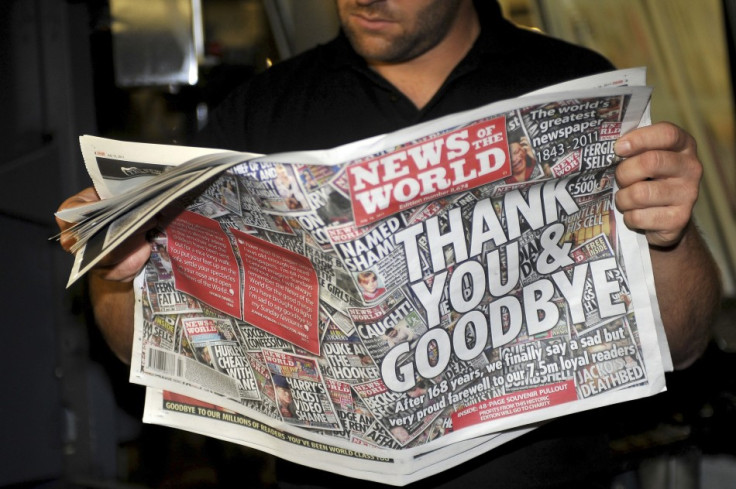 Fake news?
When the British tabloid the News of the World was shutdown by Rupert Murdoch's News International in the aftermath of a major phone hacking scandal in 2011, senior executives scanned the final edition of the paper for any angry messages aimed at the chief executive Rebekah Brooks hidden in the copy. But the fired cruciverbalists outfoxed the invigilators and took their revenge in the crossword.
"Disaster", "tart", "menace", "stench" and "racket" were among the answers, while clues included "Woman stares wildly at calamity", "criminal enterprise", "repel odd change that's regretted" and "mix in prison", with "Brook" and "lamented", "stink" and "catastrophe". Point made.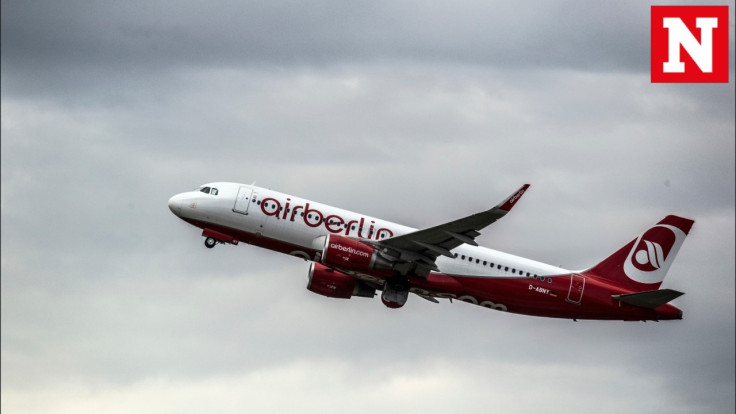 We don't give a flying...
Just last month, the pilots of the last Air Berlin transatlantic flight (before the company went into bankruptcy), with 200 passengers aboard, pulled an authorised sharp left turn just before landing at Dusseldorf airport and buzzed the control tower.
One of the pilots spoke with German public television station Zweites Deutsches Fernsehen, explaining: "we wanted to make a mark, a dignified and emotional goodbye". German aviation authorities are "looking into the incident".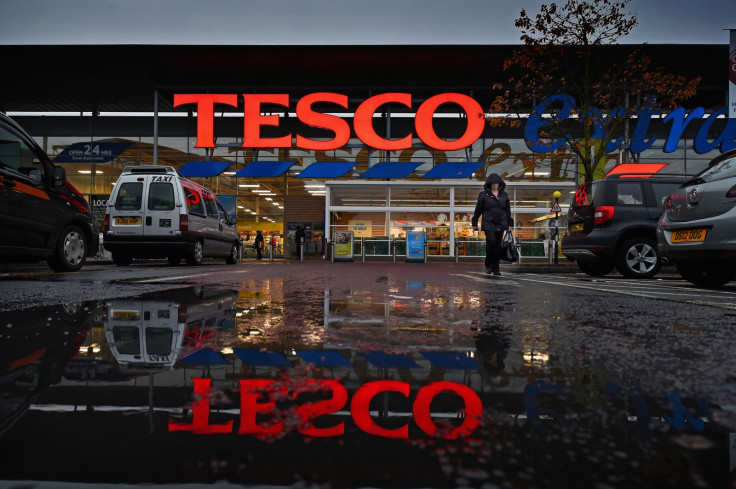 Cake and eat it
A baker at British supermarket Tesco whipped up a storm on his final day at the Sheerness branch when he squirted a kinky message on a large hot cross bun - saying "I Want Your Sex."
The X-rated bun was spotted by an eagle-eyed shopper when she picked up a pack of the seasonal treats at the supermarket.
Tesco confirmed the bun had come from one of their bakers, who was intent on causing havoc on their last day on the job.
A Tesco spokesman said: "One of our colleagues was a little too creative in the bakery on their last day in store.
"This item was not intended for sale and we are sorry for any offence caused."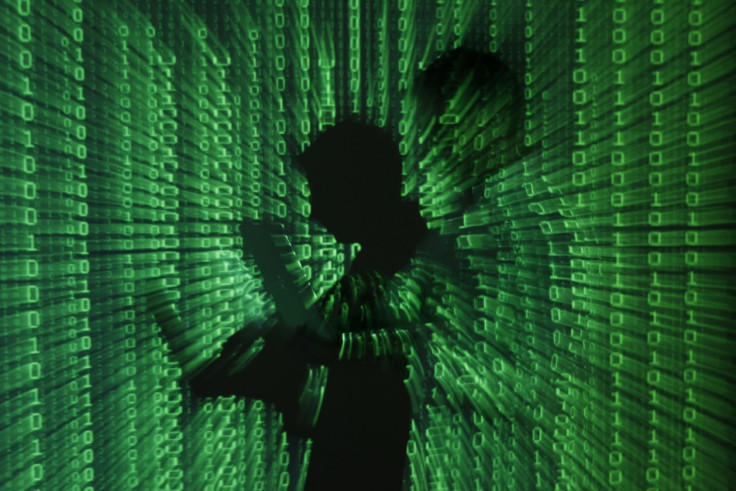 Do not disturb
Marriott hotels felt the full force of an angry ex-employee's rage when he hacked into their reservation system and cut rates that normally go as high as £499 to as little as $12 a night on more than 3,000 rooms.
Authorities caught up with the him because the IP address he used for his remote access matched an IP address used at his NYC – home but not before $50,000 worth of rooms had been booked at the bargain basement prices.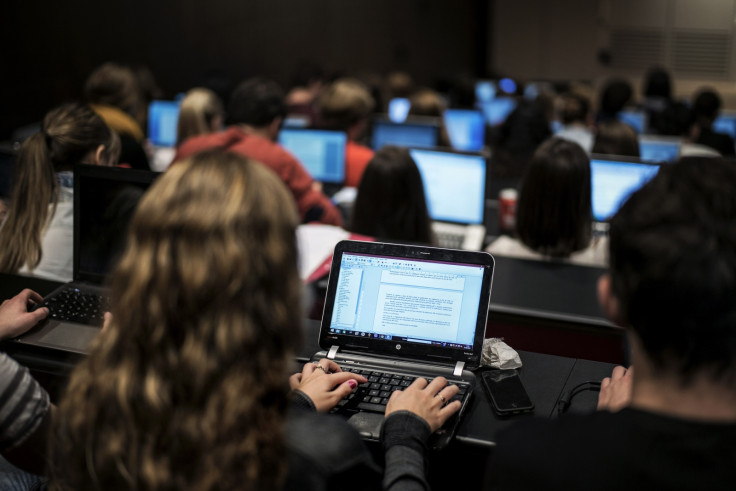 Degrees of revenge
A fired IT employee, Triano Williams, took his revenge on an online college before he left, changing a password on an account that stored email and course material for 2,000 students, the Indianapolis-based school alleged in a lawsuit, according to USA Today.
Students were unable to access their email accounts, papers and other coursework. Google suspended access after too many failed login attempts to the administrative account.
When officials called Williams, he directed them to his lawyer. "In order to amicably settle this dispute, Mr. Williams requires a clean letter of reference and payment of $200,000," Williams' lawyer wrote. Ouch!
© Copyright IBTimes 2023. All rights reserved.