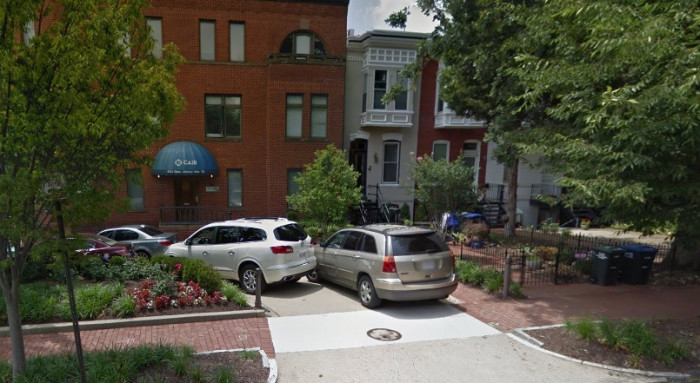 Police in Washington DC are investigating after a suspicious white powder after it was sent via mail to the headquarters of the Council on American-Islamic Relations (CAIR), one of the country's largest Muslim civil rights and advocacy groups. Coming days after Republican candidate Donald Trump's incendiary comments, there are fears the country's Muslims may be targeted by Islamophobes.
CAIR spokesman Ibrahim Hooper told Al Jazeera that some employees had been asked to stay inside after coming into contact with the suspicious material. "We receive a lot of threats on a daily basis," he said. "This is just another kind." Hooper told Time the attacks had grown worse recently. "Clearly in the last few weeks since the Paris attacks, we have kind of gotten more."
Members of the organisation tweeted pictures of hazardous substance teams entering the offices in protective clothing. Later the CAIR tweeted that the white powder had turned out to be harmless, though Hooper said the organisation has received similar mail in the past.
CAIR documents cases of Islamophobia across the US. In recent days it reported on a Muslim family in Texas whose windows are repeatedly smashed, as well as a sign in Florida which stated a house was a "Muslim free zone."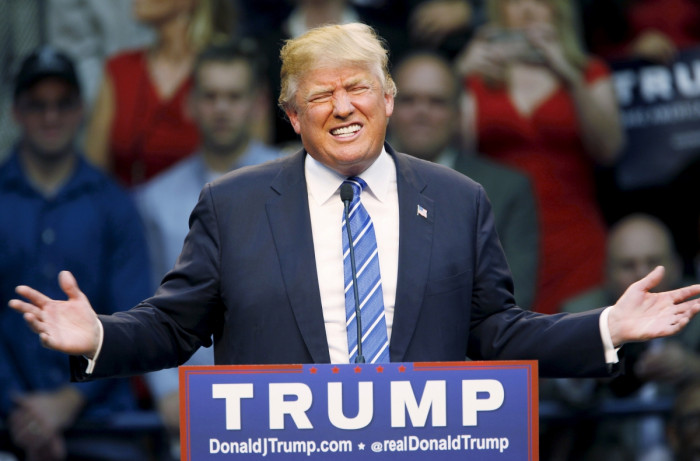 Donald Trump's comments about Islam, including plans to ban Muslims from entering the US and that parts of London have become no-go areas for police, have been widely criticised and rejected as inaccurate. However, in the wake of the San Bernardino and Paris attacks they appear to have struck a chord with some voters.
President Barack Obama joined the voices from across the political spectrum criticising Trump, albeit in a veiled way. In a speech commemorating the 150th anniversary of the passage of the 13th Amendment to the Constitution, he said: "Our freedom is bound up with the freedom of others — regardless of what they look like or where they come from or what their last name is or what faith they practice."