San Bernardino shooting: FBI believe Farook and Malik planned the attacks prior to marriage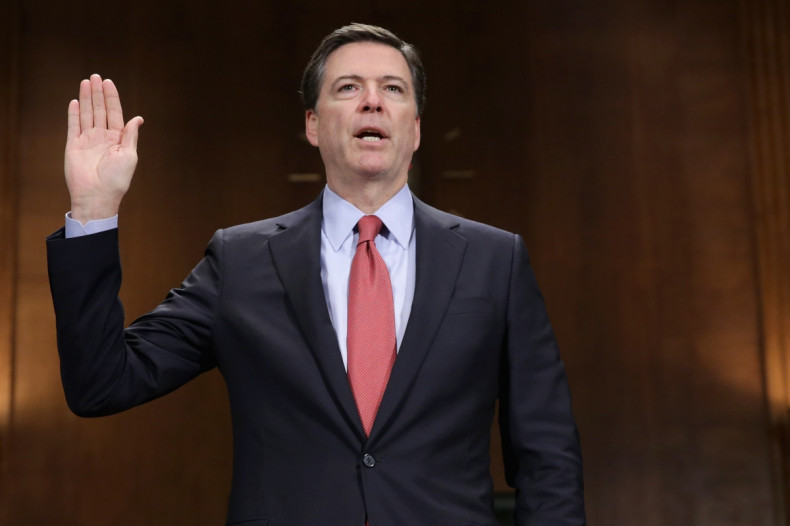 The Federal Bureau of Investigation (FBI) Director James Comey has said that Syed Rizwan Farook and Tashfeen Malik were planning the San Bernardino shootings before they had even met. According to Comey the alleged killers were already radacalised before they had any contact with one another and Farook may have visited Saudi Arabia and Pakistian to find an accomplice to commit the crime with.
The pair are the only suspects in the California shootings, which have become the deadliest acts of terrorism on US soil since 9/11. The pair were killed in a shootout with police just hours after the attacks on 2 December. The FBI has been investigating their links to foreign terrorist organisations such as al-Nusra and the Islamic state (Isis).
The FBI believe that the couple began communicating online between the US, where Farook lived, and Saudi Arabia and Pakistan where Malik was studying. This was before the rise of IS (Daesh), but Malik was said to have praised the terror organisation in a Facebook post.
The attacks, which killed 14 and injured 21 people, were claimed by IS and Malik's father has said that his son had a "shared ideology" with the group's leader, Abu Bakr al-Baghdadi. Comey told the Senate Judiciary Committee that they were radicalised before they had met.
"These two killers were radicalised for quite a long time," Comey told the Senate Judiciary Committee on 9 December according to the LA Times. "Our investigation to date shows that they were radicalised before they started courting or dating each other online, and as early as the end of 2013, were talking to each other about jihad and martyrdom before they became engaged and married and were living in the US.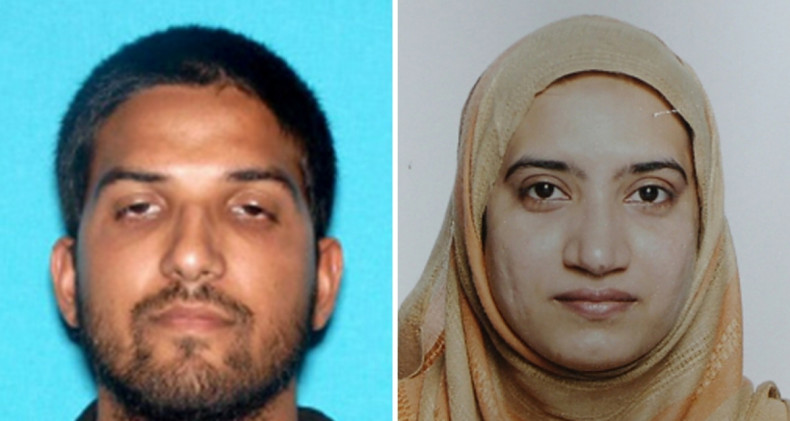 "We believe they were inspired by foreign organisations. We are working very hard to see if anyone else was involved in assisting, equipping or helping them. And did they have other plans?
"It was claimed by the killers, at or about the time of the killings, that they were doing this for ISIL (IS)," Comey added. "And ISIL has embraced them. So ISIL's inspiration may well have been part of this." In the days after the killings the Daesh did claim responsibility for the attacks via their online radio service al-Banyan
The LA Times added that Malik may have moved to the US on a fiancee visa only last year after her marriage to Farook in Pakistan, giving a false address on the document. The false address may have been an attempt to hide her family's connections to militant Islamic groups in the Punjab area, it has been alleged.