Donald Trump's first foreign trip as president will be a meeting with Russian President Vladimir Putin.
The president-elect's team reportedly told The Sunday Times Trump's first trip abroad following his 20 January inauguration would be for a summit in Reykjavik, Iceland, where he would meet with Putin.
Although there has been no official comment on the meeting, a source told the UK newspaper: "The idea of a summit with Putin is definitely on the cards. The Russians are also keen on it."
Trump recently commented he would be interested in meeting the Russian president, stating: "I understand that they [the Russians] would like to meet, and that's absolutely fine with me."
He made the comments while discussing the potential for dropping the sanctions imposed by President Barack Obama against Russia following information from US intelligence agencies that suggested Moscow was responsible for the hack on the Democratic National Convention.
Trump said in an interview with The Wall Street Journal that although sanctions would remain in place for "at least a period of time", they could be lifted if Moscow cooperated with the US on issues including fighting terrorism.
"If you get along and if Russia is really helping us, why would anybody have sanctions if somebody's doing some really great things?" he said.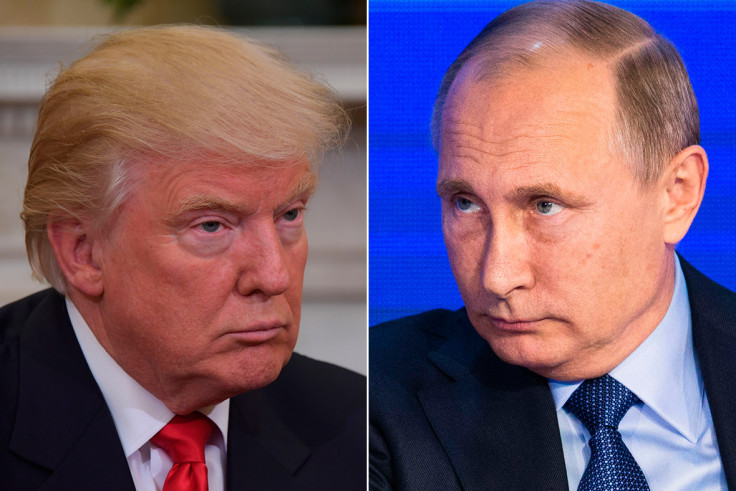 The US president-elect has made it no secret he is keen to improve relations with Russia once he takes office, stating in a series of tweets that only 'stupid people or fools' would not want a good relations between the two countries.