Trump's picks for attorney general and homeland security secretary to face Senate questions
Nominee Jeff Sessions expected to be questioned on his oil investments and civil rights record.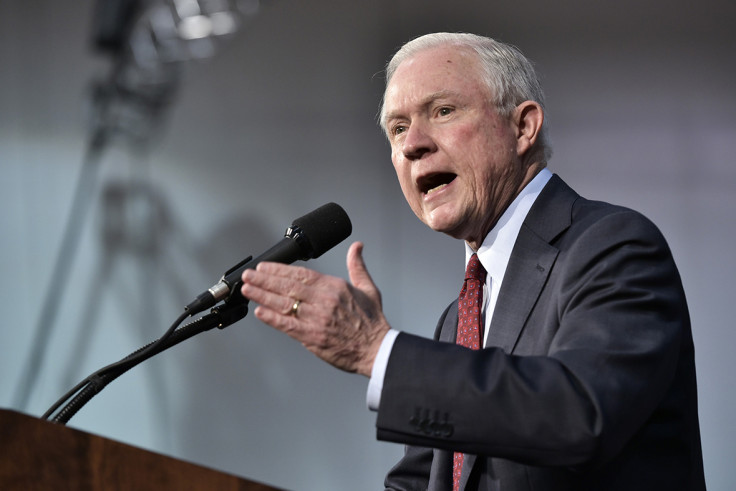 Senate confirmation hearings are like court cross-examinations and Trump's cabinet nominees begin facing questions today. Controversial attorney general pick Jeff Sessions and would-be homeland security secretary, retired general John Kelly, are the first up.
It was revealed on Monday (9 January), the day before his hearing, that Alabama Senator Sessions did not tell the Office of Government Ethics (OGE) that he owns oil and mineral rights on 600 acres of land in his home state. It's expected he will be grilled on this oversight.
But the controversy around Sessions' nomination doesn't end there. More than 1,000 law professors from nearly all 50 American states oppose his nomination. They cite his work to prosecute civil rights activists and rejection from becoming a federal judge by a bipartisan Senate committee in 1986 because of racist comments he made.
Sessions confirmation hearing will run for two days after Senate Judiciary Committee Democrat Dianne Feinstein said the amount of information they have on him is "many times more than previous nominees," and "we need time for a thorough review". His hearing will be held in the morning on Tuesday (10 January).
In the afternoon retired general John Kelly, who was recently the chief of US Southern Command – which oversees US military operations and cooperation in Central and South America – will face questions to become Trump's secretary of homeland security. Kelly also served as a commanding general of forces in Iraq.
Where, When, and how to Watch
Senator Jeff Sessions will testify at his confirmation hearing to become attorney general in the Trump administration on 10 January at 9:30am EST/2:30pm GMT before the Senate Judiciary Committee. You can watch it live on C-Span here.
Retired general John Kelly will appear before the Senate Homeland Security and Governmental Affairs Committee at 3:30pm EST/8:30pm GMT to give testimony to become secretary of homeland security. You can watch it live on C-Span here.
© Copyright IBTimes 2023. All rights reserved.