US President Donald Trump's fresh travel ban executive order which was to be issued this week, will be delayed until next week, White House officials said on Wednesday (22 February).
According to CNN, a White House official said the revised travel ban order is expected by the middle of next week.
The previous executive order signed by Trump in his first week at the Oval Office, temporarily prohibiting people from seven Muslim-majority nations to enter the US, led to mass protests and public outrage. The order was even challenged in a court, which blocked the move. Trump later lost an appeal to reinstate the travel ban, prompting him to revise the draft.
Without giving a specific reason for the delay, White House officials told reporters that the new order will address some of the issues that were contested in the courts, the BBC wrote.
Homeland Security Secretary John Kelly had reportedly said that the updated draft will be a "tighter, more streamlined version of the first executive order".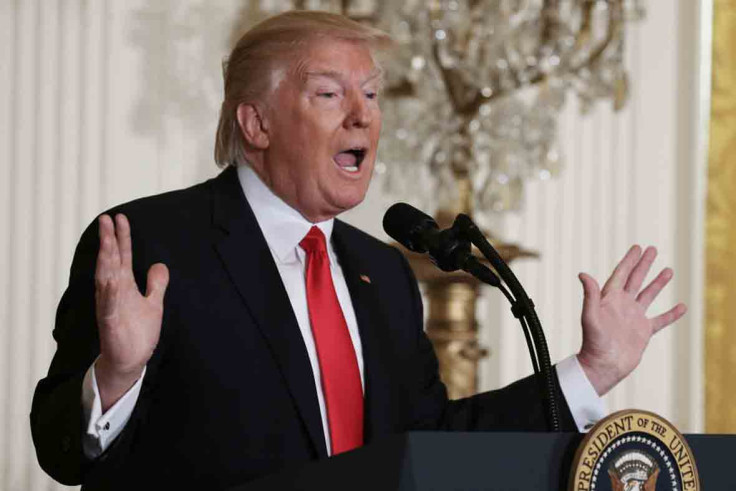 Trump's original order that came into force on 27 January restricted the entry of people from Syria, Iran, Iraq, Yemen, Somalia, Libya and Sudan from entering the US for 90 days. The administration had defended the decision saying it was important for the security of Americans. The order was part of extensive measures taken by the new administration to stop illegal flow of immigrants into the US.
Recently on Tuesday (21 February), Trump issued new memos to empower state and local authorities across the country to enforce laws that would enable them to deport illegal immigrants – a move that has further threatened diplomatic ties with Mexico and other countries.