Former Manchester United striker Dwight Yorke became the latest victim of US President Donald Trump's travel ban as he was prevented from entering the country on Friday (17 February). It was reportedly because of an Iranian stamp on his passport.
"I couldn't quite believe what was happening. I have lost count of the number of times I have been to America, I love the country, yet I was being made to feel like a criminal," Yorke said.
The 45-year-old, who travels with a British passport, was due to travel from Doha, Qatar to Trinidad and Tobago on a personal business visit. The incident occurred when he was stopped during his transit at Miami airport because his passport showed that he had visited Iran in the past.
"I had bought my ticket and checked in and was about to get on the flight when I was stopped by two officials.
"I thought 'what is happening here?'. They told me there was a visa problem and a red flag had come up against my name because of an Iranian stamp in my passport.
"I went there to play in a legends match to open a stadium and didn't even stay overnight," Yorke told The Sun.
The former Red Devils frontman was in Tehran in 2015 representing the 'World Stars' in a charity match against 'Iranian Stars'.
Trump's new controversial travel ban and stricter border control bars people from Iraq, Iran, Yemen, Syria, Sudan, Somalia and Libra from entering the US. On Thursday (16 February), Trump announced that he would drop his legal opposition to the ban and embark on a different path to get his ban put in place.
Besides holding a British passport, Yorke also has a diplomatic passport as a global ambassador for his home country, Trinidad and Tobago.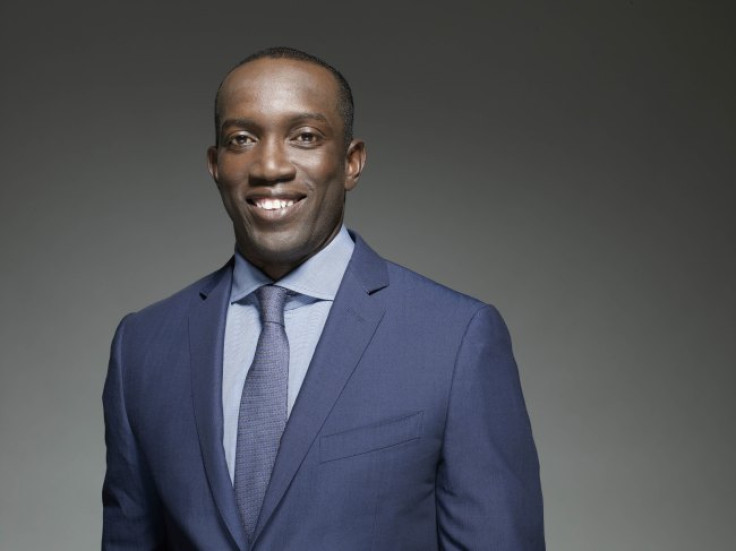 "The two officials told me if I got on the flight I would simply be deported back to Qatar once I arrived in the States. I tried to explain I didn't even live in Qatar and was just trying to get to my home in the Caribbean," Yorke said.
Having played for Aston Villa, United, Blackburn, Birmingham and Sunderland, the three-time premier league winner has enjoyed widespread success in English football before retiring in 2009.