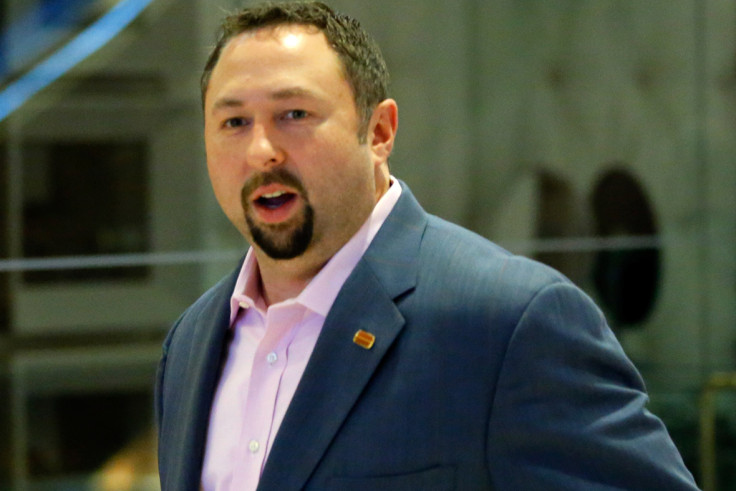 Jason Miller, who was chosen by President-elect Donald Trump to be the White House Communications Director, said on Saturday, (24 December) that he would not join the Trump administration.
Miller, who is expecting his second child in January, said in a statement to Politico that he declined the job to spend more time with his family.
"After spending this past week with my family, the most amount of time I have been able to spend with them since March 2015, it is clear they need to be my top priority right now and this is not the right time to start a new job as demanding as White House communications director," he said.
"My wife and I are also excited about the arrival of our second daughter in January, and I need to put them in front of my career," Miller added.
He further elaborated that he would stay on during the transition and that the incoming White House Press Secretary, Sean Spicer takes over his responsibilities as communications director.
Miller, who supported Trump throughout the campaign, appeared on TV on the incoming president's behalf to defend certain policy positions. He has been the chief spokesperson for the President-elect's transition team.
"I look forward to continuing to support the President-elect from the outside after my work on the transition concludes," he said.