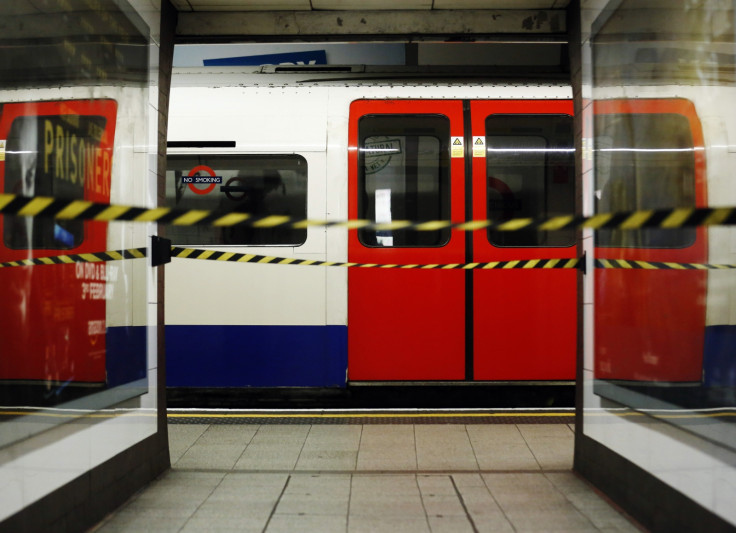 Almost 20,000 London Underground workers are set to take part in industrial action this week in what will be the most chaotic tube strike in a decade. The Rail, Maritime and Transport union, Transport Salaried Staffs Association and Unite members are planning to strike for 24 hours from 6.30pm on Wednesday 8 July in a dispute over the planned "night tube" service and pay.
Last minute talks between Tube and union bosses to avert the action will resume later today (7 July). On Monday, the unions rejected the latest pay offer from London Underground, which included a 2% rise this year and a £2,000 bonus for drivers working on the all-night service.
If the strike goes ahead, there will be no Tube service from late afternoon on Wednesday through to Thursday. So which routes are affected and how bad will the disruption be?
Routes affected
There will be no Tube service at all on the London Underground network. London Overground, DLR, TfL Rail and trams will all operate a normal service. Extra bus and river services will run and roadworks will be suspended, but roads and transport will be much busier than usual so allow more time for your journey.
There will be more cycle hubs during commuting hours – 7am until 11am and 4pm until 8pm. These will be at Soho Square, Houghton Street (near the Strand), Finsbury Square (near Liverpool Street and Moorgate) and Butler Place (between Victoria and Westminster).
For those trying to get to Wimbledon, there are no tube services from Southfields, Wimbledon or other nearby stations. The Tennis Championships remain accessible by bus and National Rail.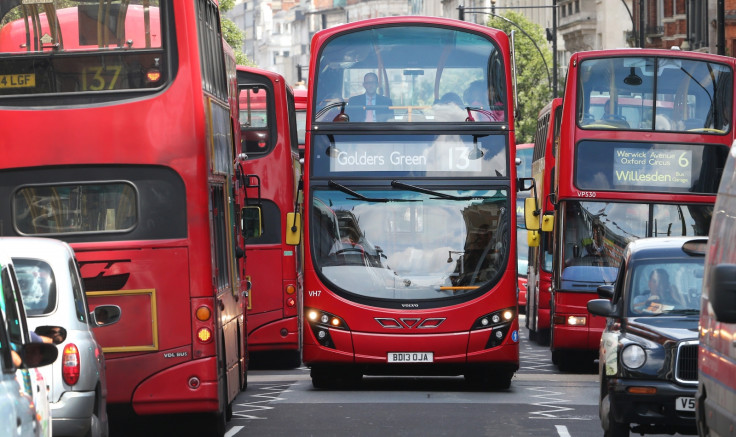 Buses and roads
Around 200 extra buses will be put on during the strike to help commuters get around. Diversions will be in place on Thursday 9 July from 6.30pm until 8.30pm for the Standard Chartered Great City Race, affecting bus routes 4, 8, 11, 21, 23, 25, 26, 43, 56, 76, 100, 133, 141, 153, 172, 214, 242, 271, 388, and 521.
For updates and more information, follow @TfLBusAlerts on Twitter.
Drivers should also be aware of road closures because of the Standard Chartered Great City Race. This will affect: City Road, Finsbury Pavement, Chiswell Street, Beech Street, Aldersgate Street, Montague Street, King Edward Street, Newgate Street, St Martins Le Grand, Gresham Street, Wood Street, Cheapside, Poultry, Princes Street, Lothbury, Bartholomew Lane, Threadneedle Street, Old Broad Street, London Wall, Moorgate.
There will also be more coach services on some London routes. For more information, visit the National Express website.
Tickets
Printed Tube tickets will be accepted on bus, DLR, London Overground, TfL Rail and tram services on reasonable alternative routes, but will not be valid on National Rail services. Travelcards will only be accepted within the zones purchased.
Day Travelcards bought in advance for travel on Wednesday 8 or Thursday 9 July can be returned before the day of travel for a full refund. Pay As You Go fares (on an Oyster or contactless) will be charged for the services used and will not be refunded. For updates, visit the TfL website.