Tugce Albayrak Death: McDonald's pays tribute to German student in newspaper after criticism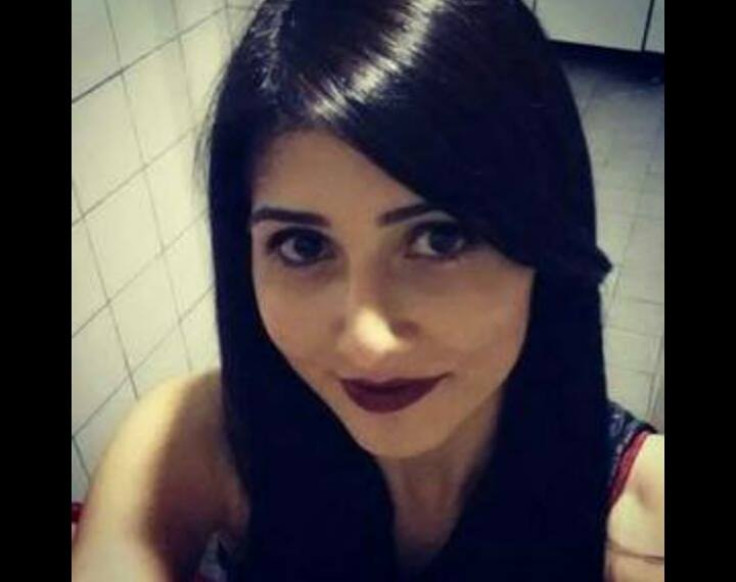 McDonald's used a newspaper ad to pay tribute to a German student who was beaten to death outside one of its restaurants, after she came to the aid of two teenage girls during a fight.
The fast-food chain took out a full-page ad in Germany's top selling tabloid Bild to offer condolences to the family of Tugce Albayrak, a 23-year-old woman of Turkish origins, who became a national heroine following her shocking demise last week.
"We mourn the loss of an extraordinary woman who showed courage and lost her life," the piece written in German and Turkish reads.
"In this moment, our thoughts are with the family of Tugce Albayrak, we wish them strength in this difficult time."
McDonald's added it condemns any kind of violence "especially in and around our restaurants".
The company had faced criticism after the girl's death, as eyewitnesses accused staff at the restaurant where Albayrak was attacked of aloofness.
The student was dining at one of the fast-food chain's branches in Offenbach, near Frankfurt, on a Saturday night, when a violent quarrel involving three young boys and two girls reportedly aged between 13 and 16 broke out in the restaurant's toilet area.
Friends said Albayrak left her table and stepped into the argument to quell it upon hearing the girls screaming for help.
The boys subsequently left the premises, but when Albayrak also came out about an hour later, they were waiting for her in a parking lot.
An 18-year-old identified only as Sanel M, according to German privacy laws, reportedly punched her on the side of the head. The student fell, hitting her head on the floor, and entered into a coma.
Security camera footage of the incident was published earlier this week.
Friends of Albayrak claimed that McDonald's staff failed to intervene or call police as the fight broke out and demanded payment when they rushed to get some water for the student who was lying bleeding outside in the parking lot.
McDonald's has denied the accusations, saying that all staff behaved adequately. The company said it provided water to the girl's friends within seconds and a member of staff also went outside to help, according to reports.
Sanel M has been arrested by police and remains in custody. Police have appealed for witnesses to come forward.
Albayrak died on her birthday, Friday 28 November, as her parents gave doctors permission to take her off life support after she was pronounced brain dead.
Hundreds of mourners attended candlelight vigils in her honour in Offenbach at the weekend.
An online petition for her to receive the Bundesverdienstkreuz (Federal Cross of Merit) has been signed by almost 160,000 people.
© Copyright IBTimes 2023. All rights reserved.