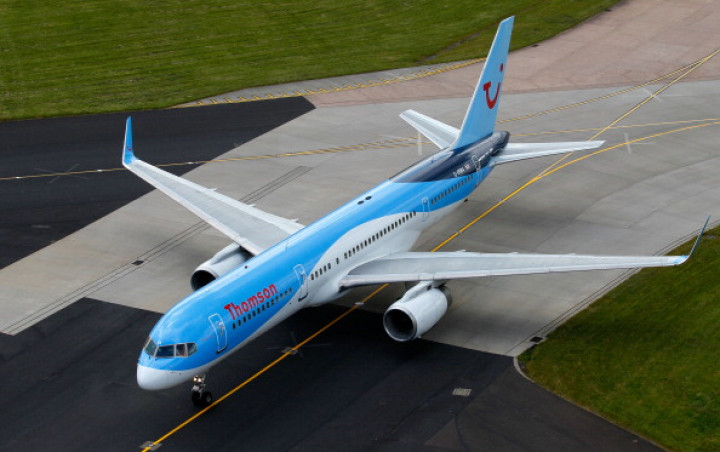 TUI Group has reported a net loss of €81.6m (£69.1m) for the three months ended 31 December, lower than losses of €138.1m reported in the same period of the previous year.
The Hannover-based firm said that its summer programme was 35% sold at the end of the first quarter, in line with the prior year.
It reported continued weakness in demand for summer holiday bookings to Turkey amid political strife in the region, but expects higher bookings in Spain, Greece, Cape Verde and other destinations to make up for the shortfall.
"In the UK, where the highest proportion of the programme is sold to date, we are continuing to deliver growth, with revenues up 12% and bookings up 3%," TUI said in a statement.
"This is driven by increased sales of our core hotel and concept brands, with destinations in the western Mediterranean, Canaries, Cyprus, Cape Verde and the Caribbean proving to be particularly popular."
The results came a day after TUI announced the sale of its specialist holiday business Travelopia to KKR for £325m.