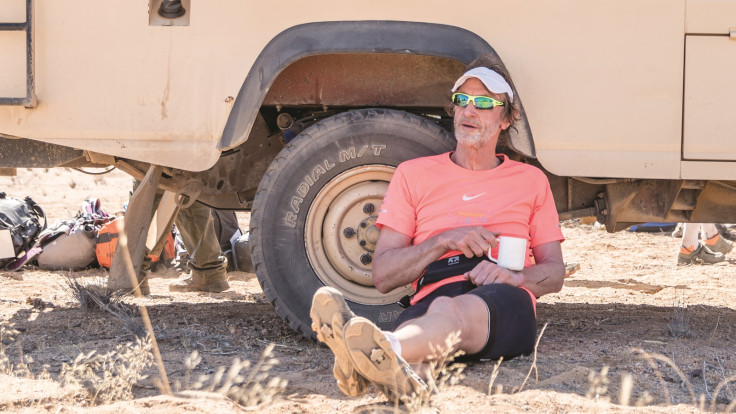 Petrochemicals tycoon Jim Ratcliffe has announced his company Ineos is prepared to invest "many hundreds of millions" to produce an "uncompromising" off-roader, following Jaguar Land Rover's decision to cease production of its iconic Land Rover Defender.
Following the completion of a six month feasibility study, Ineos confirmed on Monday (13 February) that it will be launching a bid to build the vehicle, a first for a company known primarily for petrochemicals.
The company said the identification of a suitable manufacturing location will be a part of the next phase of the project. Ineos will look at UK sites alongside other European options.
The project is to be run by Dirk Heilmann, formerly head of engineering and technology at Ineos, who will be re-designated as chief executive of Ineos automotive. The outfit has already started recruiting a team of automotive experts.
Commenting on the decision, Ratcliffe, who is fan of the original Land Rover Defender, said: "This is a fantastically exciting project. We want to build the world's purest 4 x 4 and are aiming it at explorers, farmers and off-road enthusiasts across the globe."
The vehicle will not be a replica of the Defender but will reflect its philosophy, he added.
Ineos said the target market is global and includes agriculture and forestry workers, explorers and adventurers as well as traditional Defender fans that simply enjoy an authentic 4 x 4 driving experience.
The company added that its new vehicle will offer a real and pure alternative to "the current crop of standardised 'jelly-mould' SUV's."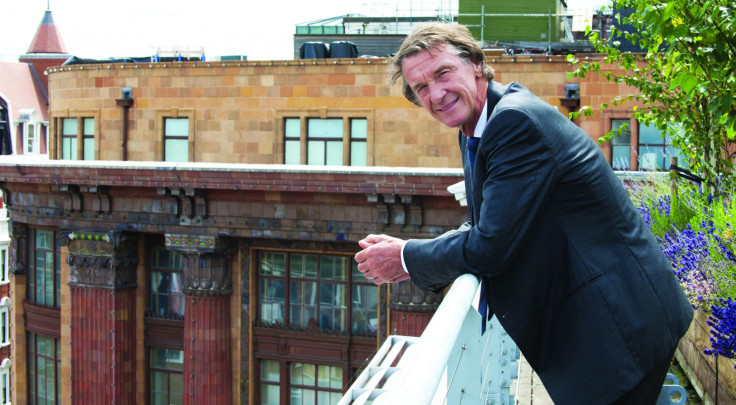 Late last year, Ratcliffe moved his company headquarters back to the UK from Switzerland, putting his faith in a post-Brexit economy.
Speaking to IBTimes UK at the time, Ratcliffe said: "My confidence in the UK has not diminished following the 23 June vote in favour of Brexit. Quite the contrary, I feel the climate for growth and business is very favourable. Ineos will continue to grow both in the UK and worldwide. Britain is a good location to ensure both of these goals."
Ineos also marked a first for the UK petrochemicals industry by importing US shale gas in September 2016 to power its Grangemouth refining facility in Scotland.