Tulisa Says She'd Date a Man 'Who Works in McDonalds' if Chemistry was Right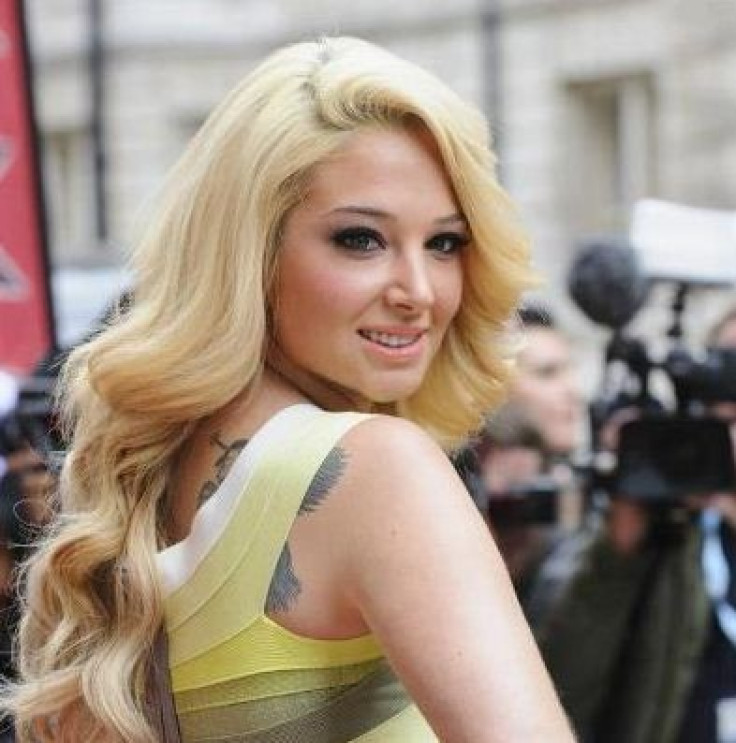 Singer Tulisa Contostavlos, a judge on reality show The X Factor, has revealed she would not mind dating a contestant, if the chemistry was right
Facebook/tulisaofficial
Singer Tulisa Contostavlos, a judge on reality show The X Factor, has revealed she would not mind dating a contestant, if the chemistry was right.
The 24 year old admitted it wouldn't matter where or what her special man was or did, telling The Sun: "If I find someone who's a good guy that I get along with, I don't really care what he does, and that goes for anything.
"I don't care if he works in McDonald's. The one is the one."
Unfortunately, Contostavlos doesn't think it likely her special man is in the music industry.
"I'm out and about a lot and I meet loads of people but it's hard to meet someone. If I can't find it at events where I'm surrounded by people similar to me, in the same industry, I doubt I'm gonna find it in a contestant," she explained.
The glamorous singer, who was voted the world's sexiest woman by readers of FHM, added that even if she were to find her perfect man on the show, she would ensure professional discretion and not engage in a relationship until the end of the series.
"I'd never date someone I'm mentoring, or any contestant while the show is on. But if I met a contestant six months down the line that was not in my category, who I just happened to find chemistry with... I'd date anyone who I got along with or who I found date-worthy. Like I said, it doesn't matter what their job is," she said.
Contostavlos has not been lucky with relationships of late. She broke up with Fazer (of boy band N-Dubz) and was briefly dating Skins star Jack O'Connell shortly before ex-boyfriend Justin Edwards leaked the now-infamous sex tape.
A 50 Cent Dinner?
Contostavlos' love life may be looking up though, with reports that American rapper 50 Cent wanted to take her out to dinner.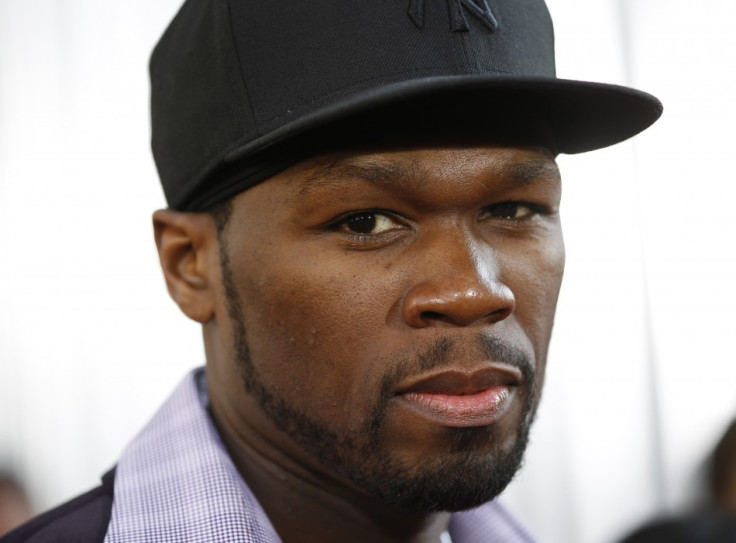 "I'm going to be over in the UK later on again in the year and I would love to meet Tulisa for dinner," he was quoted as saying by the Daily Star.
"She had it tough and she has also been through some s**t recently as well. I love how she has handled that by flipping the bird to that guy who sold her out."
After being told of the proposed dinner date, Contostavlos was quick to express her excitement, saying:
"It was quite a shock. 50's someone I grew up listening to. He's a big star in my eyes so it was definitely very complimentary. How cool is that?
"I don't know if he was necessarily crushing on me - he said going for dinner, but he could mean that, as a musician, he respects and wouldn't mind working with me. I'm really grateful after the year I've had that someone so big would speak out in the media and support me. But I'd definitely do dinner with him and I'd love to work with him!"
© Copyright IBTimes 2023. All rights reserved.