Tunisia Bardo Museum siege: Isis tweet 'predicts' deadly terror attack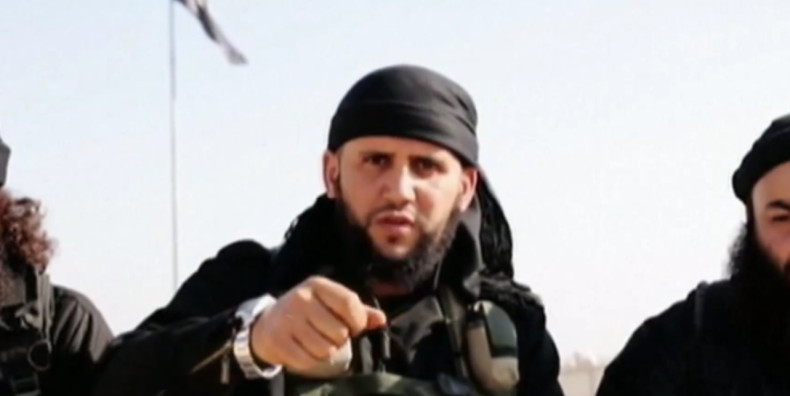 No groups have yet claimed responsibility for the terror attacks on the Bardo Museum in Tunis, in which eight people have so far been confirmed dead, including seven tourists.
But Tunisian security forces have been battling Islamist groups in the country since the 2011 uprising and thousands of Tunisians are believed to have left the country to fight for jihadist groups, including Islamic State (Isis), in Syria and Iraq.
A tweet, sent from a pro-IS account, seems to predict the attack hours before it occurred.
"Coming good news to Tunisia's Muslims, and a shock to the disbelievers and the hypocrites, especially those who claim to be cultured," read the tweet.
Other pro-IS accounts celebrated the attack and the symbolic importance of the targets: the Tunisian parliament, centre of the country's new democratic government and the Bardo museum, centrepiece of the Tunisian tourism industry.
"The selected location has great impact upon the tyrants & crusaders, parliament & museum; heart of sovereignty and tourism," wrote one.
Several weeks ago, IS released a video in which militants pledged to attack Tunisia, claimed responsibility for the assassination of two left-wing politicians and called for strict Sharia law to be imposed in the country.
"We will spread, God willing… despite the enemies, to the lands of Tunisia," declares a Tunisian militants in the video.
In February, Tunisia arrested 32 militant Islamists alleged to be planning "spectacular" attacks in the country, said the interior ministry.
Pro-IS account @Ajnhad_almoslim comments on #Bardo attack location (translated next tweet): https://twitter.com/Ajnhad_almoslim/status/578190505898598400 pic.twitter.com/4mjR91gGia

— Iyad El-Baghdadi (@iyad_elbaghdadi) March 18, 2015
The Tunisian interior ministry announced in 2014 that over 2,400 citizens had travelled to fight for jihadist groups in Syria and Iraq, with 80% fighting for IS, reports Al Monitor. Some experts believe there are more Tunisians fighting for IS that those of any other nationality.