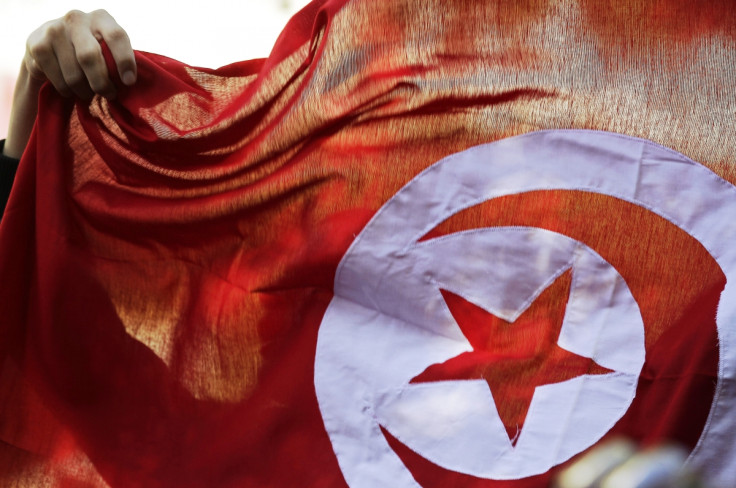 A court in Tunisia has sentenced six men to three years each in jail on charges of sodomy. The six men were tried in the city of Kairouan and have also been banned from the central city for five years when they finish their jail time.
A lawyer for the students, Boutheina Karkni, said on 14 December that the young men were detained in November and December after their "neighbours denounced them". They also had to go through humiliating anal examinations in an attempt to find proof of sodomy.
Although routine in Tunisia, the method has been discredited by Amnesty International as unscientific and amounts to "torture" when carried out involuntarily. And one of the men was sentenced to a further six months in custody for "indecency" after police found a pornographic video on his computer.
Amnesty international have said that Lesbian, gay, bisexual, transgender and intersex (LGBTI) activists monitoring the case believe the men were arrested on 2 December after a police raid before appearing before the court on 10 December – with only one man being represented by a lawyer. Karkni described the ruling by the court as "extremely harsh" and said an appeal hearing should take place in nearby Sousse.
"The verdict against these men is absolutely shocking, especially at a time when rights groups in Tunisia are increasingly speaking out against the criminalisation of same-sex sexual relations," said Amnesty International's Middle East and North Africa (MENA) Deputy Director, Said Boumedouha.
"Nobody should be imprisoned based on their sexual orientation or sexual activity. This case highlights the entrenched levels of state homophobia in the country and how far Tunisia still has to go before LGBTI people can enjoy full sexual and gender identity rights."
According to Amnesty, LGBTI people in Tunisia have been stabbed or slashed with knives, burnt with cigarette butts and threatened with death because of their gender identity or sexual orientation. The human rights organisation say that their reports to the police have often been dismissed or ignored.