The wheels may finally be in motion for the much-delayed Tupac Shakur biopic, which has found a new director in the shape of music video mogul Benny Boom. The film project, based on the late US rapper's controversial life, has been in development hell for years, with key people dropping out behind-the-scenes and lawsuits grinding production to a halt.
Boom, 44, has a huge responsibility in giving justice to such a legendary figure in music history. Tupac is regarded as one of the greatest rappers to have ever lived alongside, alongside The Notorious BIG. Without a doubt, Boom is fully aware of the expectations upon him now he has stepped into the director's shoes. Confirming his appointment, the video producer wrote on Instagram: "I am blessed with the opportunity of a lifetime. Telling the story of this revolutionary, artist, visionary, genius, soldier! I will make him proud and uphold the legacy."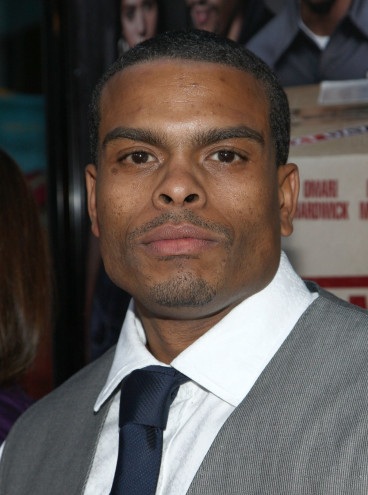 And what a legacy it is. Tupac has amassed six Grammy nominations, sold in excess of 75m records worldwide and, according to Nielsen SoundScan, is the second best-selling rap or hip hop artist of all time. However, for all the lyricist's achievements there are as many controversies – a sexual assault allegation that led to a prison stint and, of course, his untimely death in 1996 as the result of a drive-by shooting. Tupac's life is an incredibly fascinating yet sad story. Does Benny Boom have what it takes to translate his it to the big screen?
On the music front, Boom is one of the best. Beginning his career as a protege of veterans Director X and Hype Williams, Boom has become a member of the music video industry elite. Previous clients include Nas, Snoop Dogg, 50 Cent, Ciara, Lil Kim, Nicki Minaj, LL Cool J and P Diddy.
Boom does have some experience in the movie industry. In 2009, he directed the feature-length action comedy Next Day Air, while in 2011 he helmed the straight-to-DVD S.W.A.T.: Firefight.
Neither were exactly box office hits, which raises the question of how seamlessly Boom will transition from creating three-minute music videos and mediocre feature-lengths to an incredibly anticipated biopic about one of the greatest musical figures. Especially when he is taking over from John Singleton and Carl Franklin.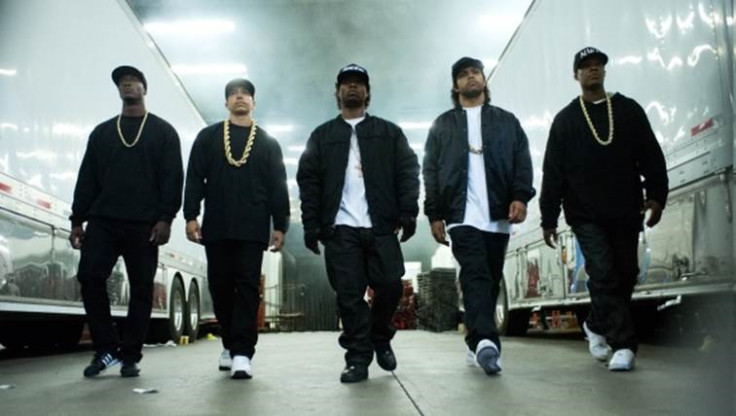 Singleton is best known for producing successful and iconic films such as Boyz In The Hood, Shaft, 2 Fast 2 Furious and, most recently, an episode of hit TV series Empire, while Franklin's credits include TV series House Of Cards, Homeland, The Affair and Bloodline. Singleton dramatically dropped out of the project in April, furiously slamming the creative team behind the biopic on Instagram, writing: "The reason I am not making this picture is because the people involved aren't really respectful of the legacy of Tupac Amaru Shakur." Franklin's reason for exiting the project has not been revealed.
Boom has the added pressure of hitting the ground running following the success of NWA. biopic Straight Outta Compton earlier in 2015. F. Gary Gray's project grossed a staggering $200m (£132m) at the global box office exceeding expectations. That is not to say Boom is incapable of bringing the Tupac biopic to life and his talents speak for itself – he did win video director of the year at the BET Awards in 2009 following his work with Lil Wayne, Nicki Minaj and Meek Mill.
Benny Boom is now the third director to take over the Tupac project in less than a year. Perhaps he will be third time lucky.