Steven Spielberg and Tom Hanks' latest (and fourth) film together, Bridge Of Spies brilliantly tells the true tale of successful insurance lawyer James B Donovan after he is recruited by the CIA to defend accused Soviet spy Rudolf Abel (played in the film by Wolf Hall's Mark Rylance). Throughout the investigation, Donovan urges the system to hold Abel as leverage so they can potentially negotiate his return in exchange for any American spies that might become captured in the future, a plan that years later, comes into good use.
But while Bridge Of Spies concentrates on a very specific aspect of history, honing in on Abel and Donovan's linked stories, there was much more going on outside of their contribution during the Cold War, in which the film is set. Here, University Of East Anglia professor Richard Crockatt details the events leading up to those taking place in the film, and offers up a recollection of just what was going on at the time Abel and Donovan where fighting for all sorts of justice in the US.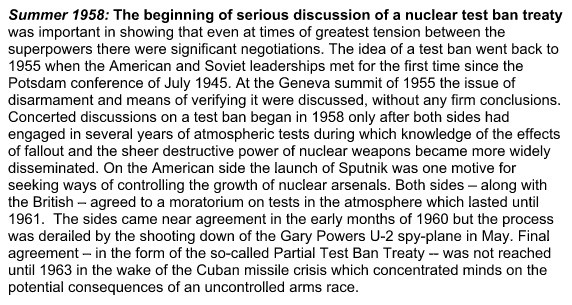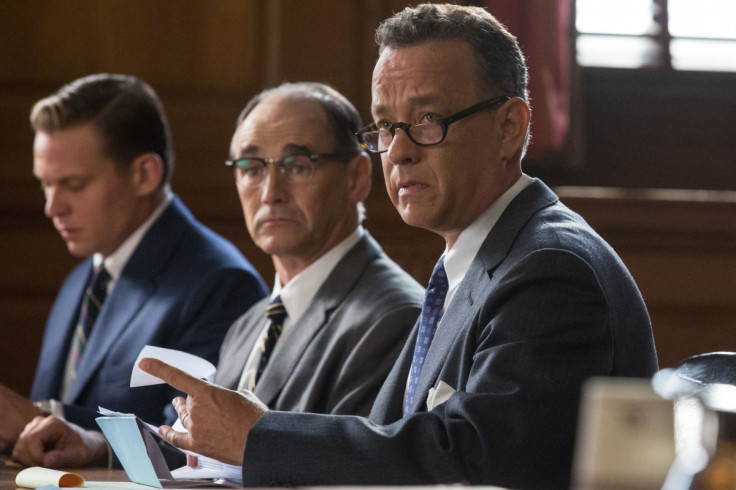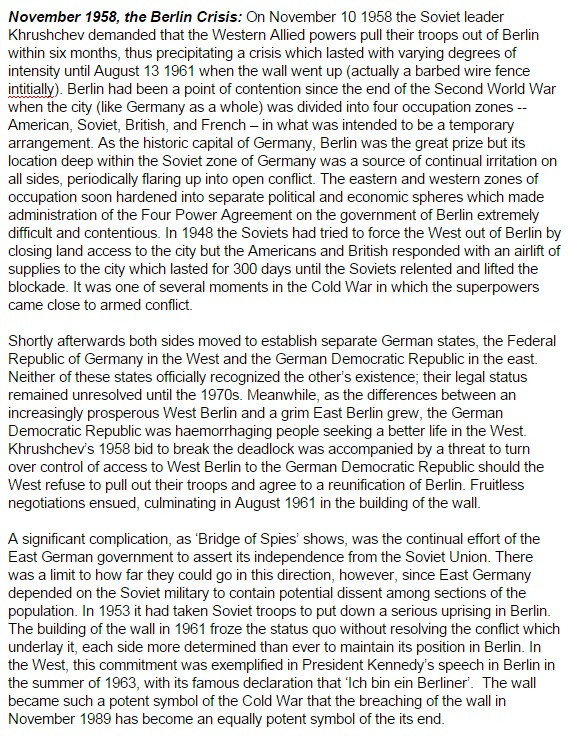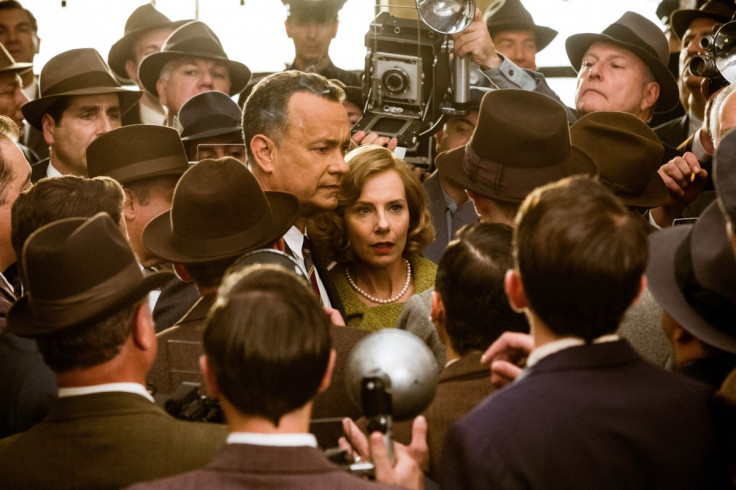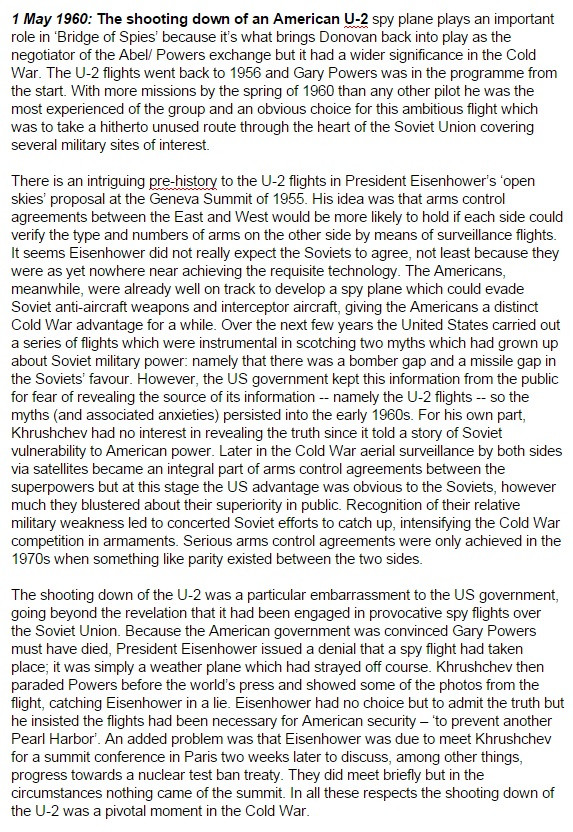 Bridge Of Spies is currently showing in UK cinemas.
For more entertainment news follow A-List on Twitter @Alistinsider
Crockatt specialised in the Cold War, US Constitutional History, and post-Cold War international relations during his time at the University Of East Anglia. He has published The Fifty Years' War: The United States and the Soviet Union in World Politics 1941-1991 (Routledge, 1995); America Embattled: September 11, Anti-Americanism and the Global Order (Routledge 2003); and After 9/11: Cultural Dimensions of American Global Power (Routledge 2007). He is editor of British Documents on Foreign Affairs, the Foreign Office Confidential Print , 9 Volumes,1940-1950, University Publications of America, (1999- 2003). His new book, due out in 2016, is 'A Salutary Moral Influence': Einstein and Twentieth Century Politics (Oxford University Press).