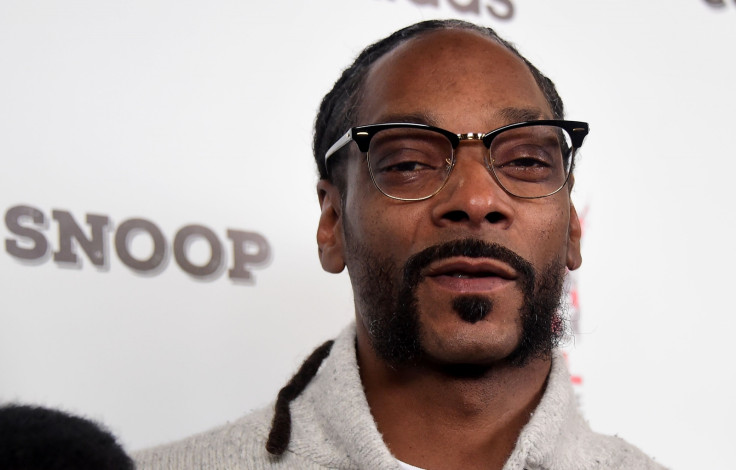 Snoop Dogg says he is the reason Tupac Shakur signed to hip-hop label Death Row Records. Reflecting on their friendship, the Gin And Juice hitmaker says he felt compelled to take the late rapper under his wing following a shooting in 1994.
Tupac, who died in September 1996, became the prominent face of Suge Knight's Death Row Records after signing to the label in 1995. However, the alliance may not have happened at all if it were not for Snoop Dogg who takes credit for the move. But where did it all begin?
In November 1994, Tupac was robbed and shot multiple times outside recording studios in Manhattan, New York. The next day, he was arrested on charges related to sexual assault allegations. The incident prompted Snoop, 44, to reach out to his fellow rapper for support.
Discussing the drama with Drink Champs Podcast, Snoop said: "Speaking with Suge [Knight] after [Tupac Shakur] had gotten shot [in 1994], I had flew to New York the next day. S**t was going bad for him; he had gotten locked up. 'Suge, we need to put that n***a with us, cuzz'."
Then came the public show of solidarity towards Tupac. Snoop and other Death Row artists including Dr Dre and Nate Dogg performed at the Source Awards in 1995 with a cardboard cutout of Tupac on-stage in honour of the rapper.
Explaining the motive behind the gesture, Snoop revealed: "He wasn't even on Death Row, or [being considered as signing with] Death Row; we just did that as a symbol of [our support of] him, because he was my friend. So that was my play that I did to put him in there, and make sure he was represented."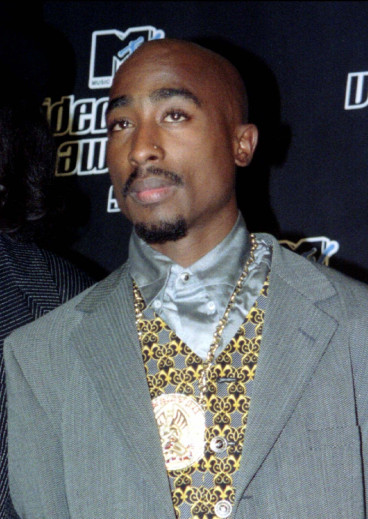 Snoop boldly added: "I'm the reason he was on Death Row Records."
The 1995 Source Awards will long be remembered as the year Knight, 51, slammed Bad Boy Records boss P Diddy on-stage and expressed his support for Tupac who was in jail at the time on sexual assault charges.
Recalling how he and Tupac met, Snoop explained: "[The] Poetic Justice wrap party was the first night I met him, and we became friends. Actually, MC Breed – rest in peace – was trying to buy some dope. I knew the n***a that knew the n***a, so Breed got some dope from me. Breed and [The] D.O.C. was cool [as was Tupac and MC Breed], and that's how we all became a circle of friends. Believe it. Real hip hop."
Snoop has fond memories of Tupac and remembers the Changes rapper's positive attitude while working together in the studio. The Still A G Thang hitmaker said: 'Pac brought a spirit to the studio that was different than anybody we ever worked with. He had a spirit – like this n***a could be in three different rooms at one time makin' music. He would never listen to it."
Watch Snoop Dogg's interview with Drink Champs Podcast: