A cryptic lookalike selfie of late rapper Tupac Shakur spread like wildfire during the last week of August sparking rumours that the rapper is alive. But the speculations have been debunked by the police officer who first reached the crime scene where the All Eyez on Me hitmaker was shot by unknown assailants.
"Tupac is dead," Chris Carroll, the now retired police officer told the Daily Mail.
He dismissed the rumours that the singer has staged his death and has gone into hiding. "I saw him lose consciousness and lose his life 20 years ago. I still find it astonishing that fans and people believe that Tupac is alive."
Who is Chris Carroll?
He was the first police officer to reach the spot of the shooting, which took place 20 years ago on 7 September 1996. Carroll said to the website that he saw Shakur unconsciousness and the last word the rapper uttered at the crime scene was 'f#$* you'.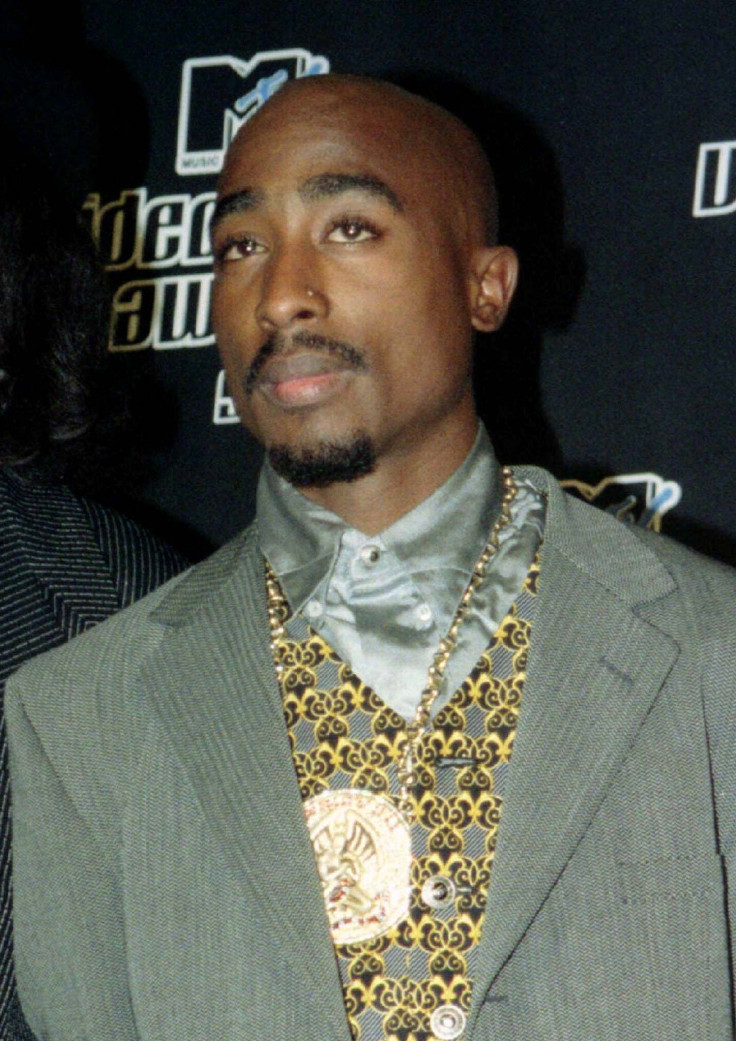 A selfie, which surfaced on the internet last week, shows an unidentified man resembling exact facial features of the late singer. Carroll rejected the viral Tupac Shakur selfie and said "this new video does nothing to change my mind. There are lookalikes all over the world and this may be another one or a hoax."
The late singer has been subjected to numerous conspiracy theories and hoaxes. Fans went berserk after a video titled Tupac Is Alive New Proof 2016 was uploaded on YouTube. The man in the selfie was spotted wearing a red bandanna and a blue jacket. The subtitle in the video claimed that the picture was clicked in 2015.
In 2012, Death Row Records chief executive Suge Knight added fuel to the conspiracy theories by claiming that Tupac might be alive as he had never seen the rapper's dead body. His body was cremated on 14 September 1996, the next day after Tupac's death.