A large explosion has rocked the centre of Istanbul, causing numerous casualties. The blast hit Sultanahmet Square, a major tourist hotspot that is home to the world famous Hagia Sophia and Blue Mosque.
At least 10 people were killed and 15 wounded, according to the Istanbul governor's office. Video footage shows police and emergency services rushing to the scene, and victims being taken to hospital.
The cause of the explosion was not yet clear but state-run TRT television claimed it was likely triggered by a suicide bomber. The blast was so strong it could be heard across several neighbourhoods.
Eyewitnesses said several people were lying on the ground in the immediate aftermath of the explosion. Security forces have cordoned off the area.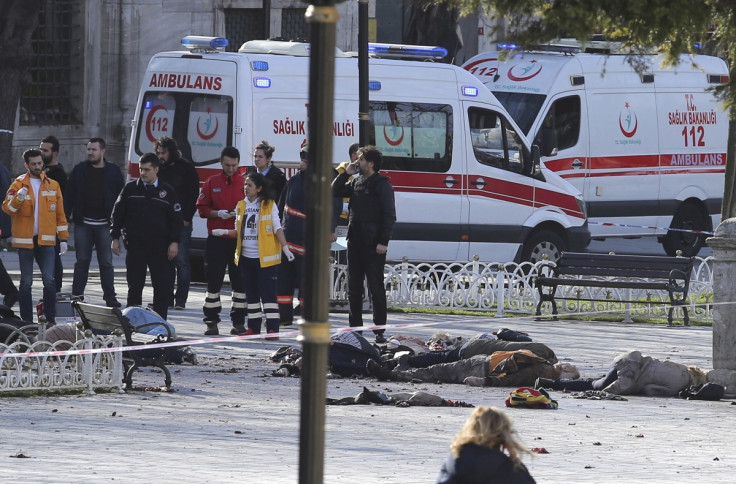 "It was difficult to say who was alive or dead," Erdem Koroglu, who was working at a nearby office, told NTV television. "Buildings rattled from the force of the explosion."
The incident comes amid heightened tensions between the government, Islamist and Kurdish militants. Both the Islamic State (Isis) group and the Kurdistan Workers Party (PKK) have claimed responsibility for recent attacks on Turkish soil.
More about Turkey