Migrant crisis: European People's Party chair Manfred Weber slams Turkey on border controls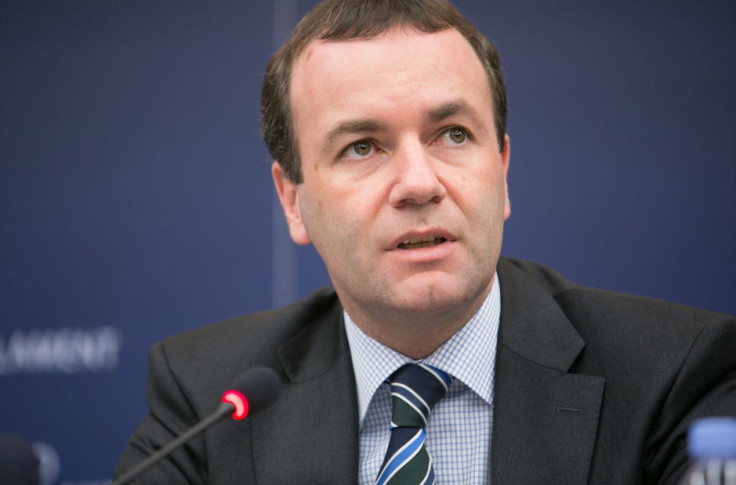 Turkey has been slammed for its attempts to control its borders by the chairman of the centre-right European People's Party. Manfred Weber has expressed concern that the country is letting the rest of Europe down by not fulfilling its responsibilities as part of the €3bn (£2.6bn, $3.3bn) agreement with the EU.
"If we don't see anything happen from the Turkish side in the next few weeks and the number of refugees does not reduce significantly, Europe must put the agreement to the test," the 43-year-old told German national newspaper Suddeutsche Zeitung.
He said that despite the drop in the number of migrants arriving on Greek shores to a daily figure of 1,500, most EU member states had attributed this to weather conditions rather than efforts to stem migration numbers from the Turkish authorities.
Weber, who was elected to the German parliament in the Bavarian state elections of 2003 and became the state's youngest parliamentarian at the age of 29, said Turkey's results in stemming the flow of migrants had been "disappointing" but should also be levelled to other European states if they were not meeting their responsibilities. "We have to set an example ourselves," he said.
The €3bn deal from the EU was struck to give Turkey aid to better control its borders. The funds were intended to help 2.2 million Syrians who have sought refuge with the intent that improved conditions in Turkey would stop large numbers travelling further into other European countries. As part of the deal, it also received political concessions including visa-free travel for Turkish citizens in Europe and the renewing of talks on its potential entry into to the EU.
[Warning: This video has graphic images]
© Copyright IBTimes 2023. All rights reserved.