Iran arrests 8 for 'unIslamic' Instagram modelling with 29 under investigation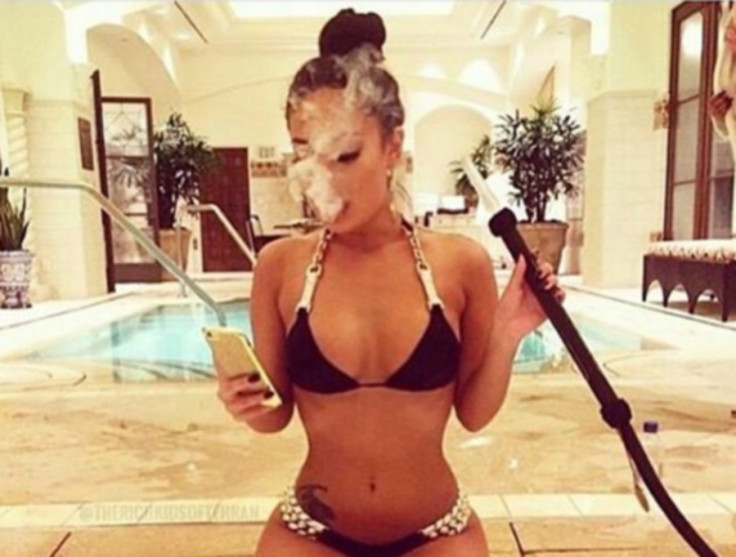 Prosecutors in Iran have arrested eight people suspected of working for online modelling agencies that are deemed to be "un-Islamic". Tehran's cybercrimes court has been investigating 170 people suspected to have been involved in modelling online on social media platforms such as Instagram.
Activists say that women have been arrested for posting photos that show them without headscarves in public — which has been against the law in the deeply conservative country since 1979.
Prosecutor Javad Babaei told the nation during a state television broadcast on Sunday 15 May that the arrests focused on the "threats to morality and the foundation of family". Police apprehended 59 photographers and make-up artists, 58 models and 51 fashion salon managers and designers, according to official court documents.
Of the 170 people believed to be involved in online modelling, the prosecutor said 29 were warned that they were being investigated. "The persons who reformed their behaviour after receiving a notice did not face any judicial action, and eight out of the 29 have been arrested," Babaei added according to the BBC.
A spokesman of the Iranian Centre for Surveying and Combating Organised Cyber Crimes, Mostafa Alizadeh, said: "Sterilising popular cyberspaces is on our agenda. We carried out this plan in 2013 with Facebook, and now Instagram is the focus," he added, saying new operations would begin imminently.
Despite President of Iran Hassan Rouhani holding social media accounts on Instagram and Twitter in 2014 an Iranian court ordered the blocking of Instagram because of privacy concerns. A court order was issued following a private lawsuit, ordering the Iranian Ministry of Telecommunications to ban the site.
And on 12 May this year Minoo Khaleghi, an Iranian woman elected to parliament was prevented from taking up her post amid claims she removed her headscarf while on holiday outside of the Islamic Republic. Khaleghi was one of 18 women to win seats in the Majlis at the recent general election and was accused of uncovering her hair while in China and Europe — in pictures the reformist List of Hope coalition member claimed were fake.
© Copyright IBTimes 2023. All rights reserved.