Turkey YouTube Ban: Seven Social Media Sites Erdogan Could Ban Next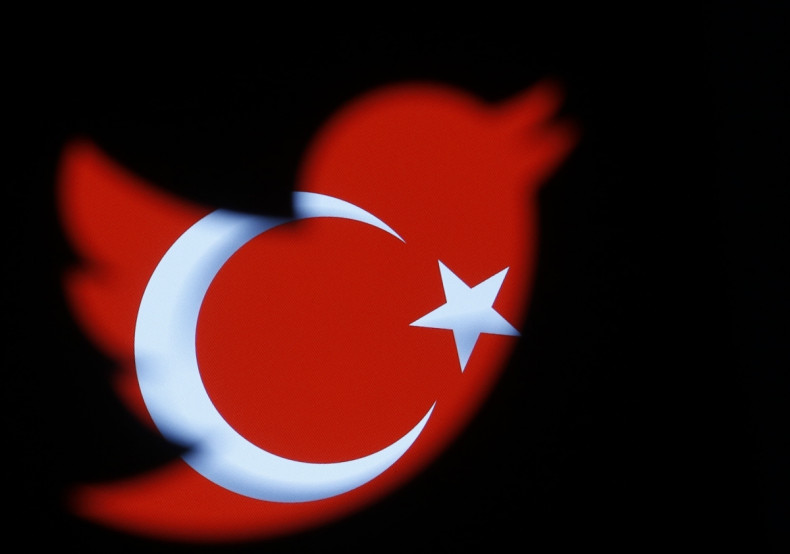 Turkish prime minister Recep Tayyip Erdogan's block of Twitter and YouTube followed two damning leaked conversations, one between Erdogan and his son, and the other between the Turkish foreign minister and the head of Turkish intelligence.,
The first call exposed Erdogan ordering his son to remove large amounts of money from his home; the second outlines Erdogan's belief that an attack on Syria "must be seen as an opportunity for us [Turkey]".
Erdogan dismissed the recordings as part of a foreign plot to topple his government.
After Erdogan's latest crackdown on internet freedoms in the Eurasian nation, IBTimes UK looks at other social media networks that may face the chop in Turkey.
1. Facebook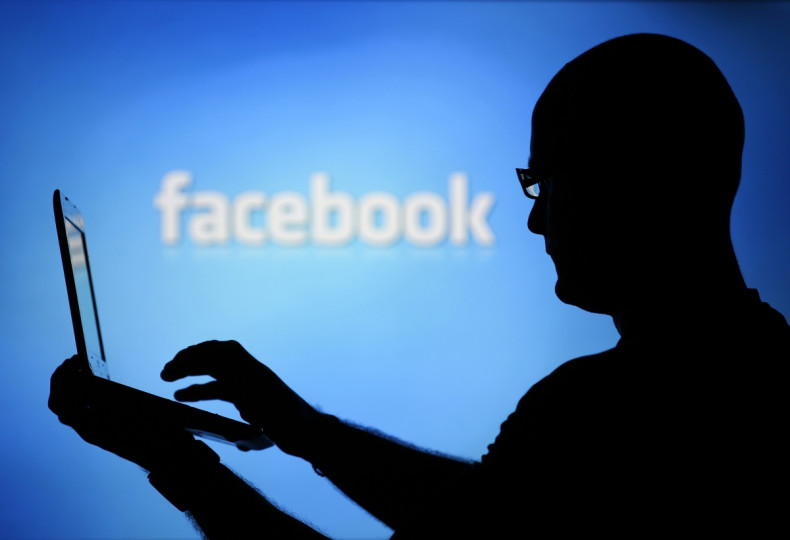 Even if Erdogan were a fan of no make-up selfies, updating his status moaning about the commute into work or messaging his mates from an important meeting about their next boozy weekend, Facebook is still the outright favourite to be the next social media network to be chopped in Turkey.
Erdogan has already warned that he will outlaw the site if his enemies continue posting anonymous recordings said to expose corruption within his administration, something he denies. The social network is where the leaked YouTube videos are being shared the most, alongside Twitter.
Turkey is in the top 15 countries of Facebook's one billion users, with 34 million active users every month in a country of 77 million people. A Facebook ban would be sure to leave a gaping hole in the daily lives of many Turkish people.
2. Instagram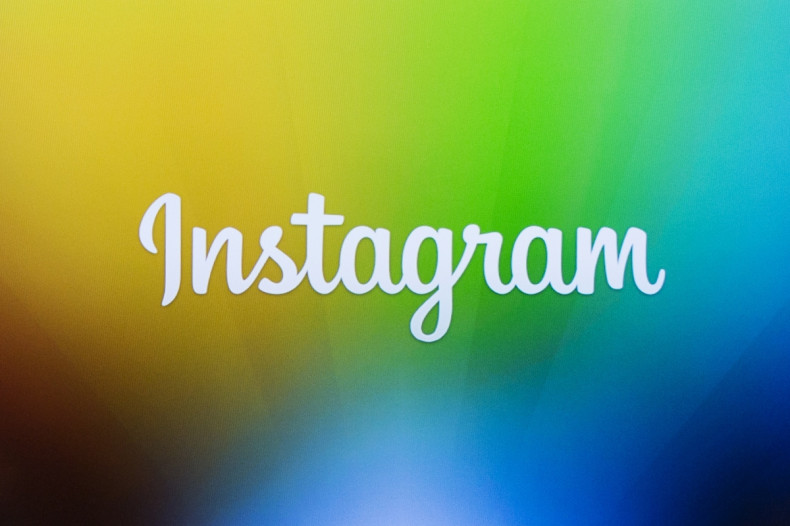 After Facebook, the pack of social media networks that could face the chop in Turkey gets a bit tighter.
It is, however, entirely possible that Erdogan will want to wage war against the pointless selfies and boring pictures of everyone's lunch and dinner that pepper the picture-sharing app Instagram. #NoOneCaresWhatYouEat.
Moulded with the help of 10 filters at a time, users upload pictures which portray the world as they wish it to look instead of what it actually looks like. On second thoughts, maybe Erdogan will grow to like Instagram after all..
3. LinkedIn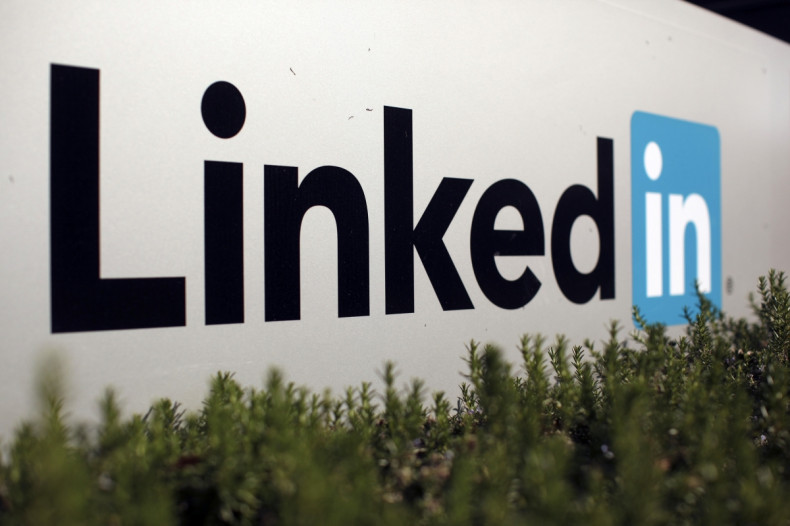 If Erdogan is looking to outlaw serious professionals with extravagant CVs, LinkedIn is the place for him.
The crushing of LinkedIn in Turkey would see interns' dreams wither as the site serves as their main platform for braggadocio and tales of overachievement in the search for that next job out of university.
Whether Erdogan would be endorsed for his specific skillset on the network is another matter entirely. We guess that he would be one of those annoying people that leave their profile as "anonymous" when they stalk your page.
4. Tumblr
Erdogan may want to wage war on Turkish hipsters posting photos that do not represent one iota of their actual lives on the blogging network Tumblr.
He best make sure he does so while the outlawing of entire social media sites is still obscure and not too mainstream. His approval ratings with hipsters would surely plummet.
We have to give Tumblr kudos though, it does produce some great memes: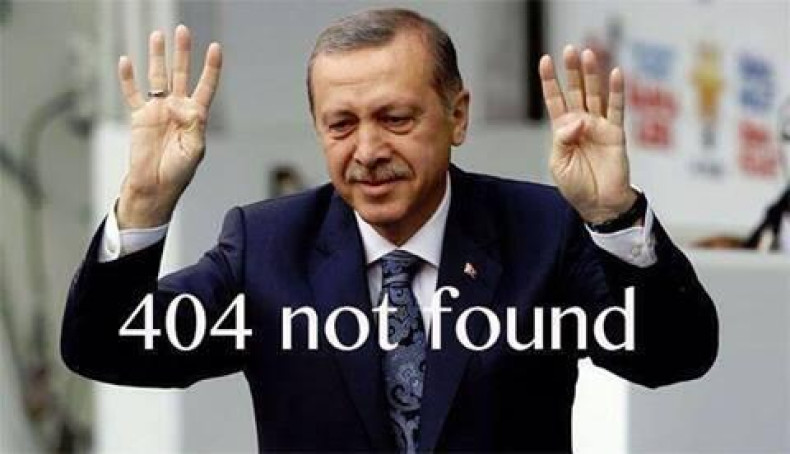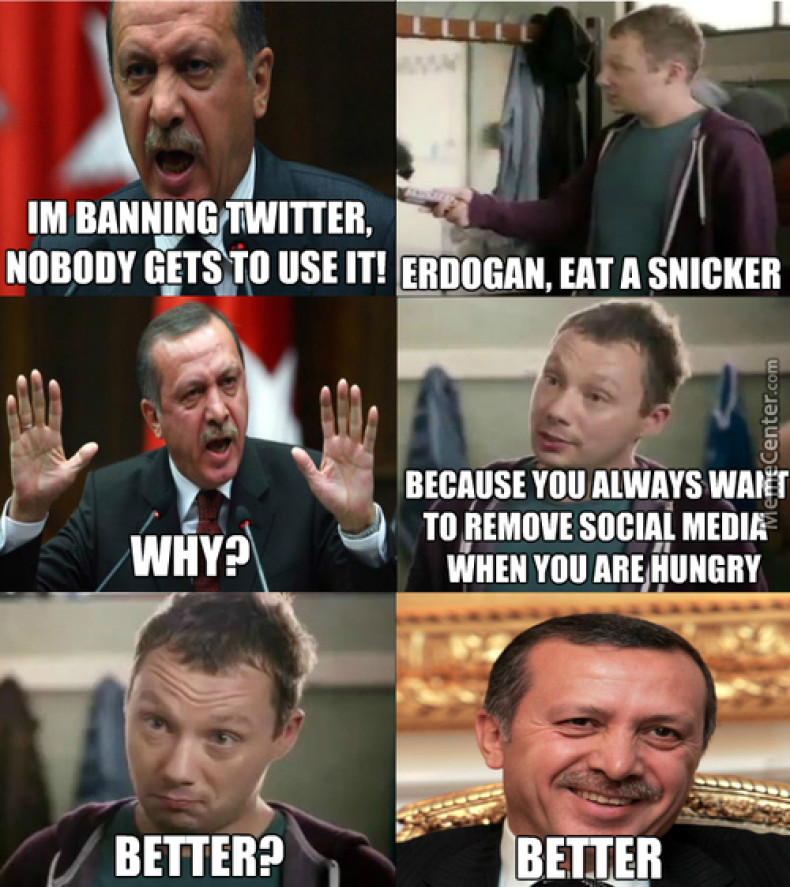 5. Pinterest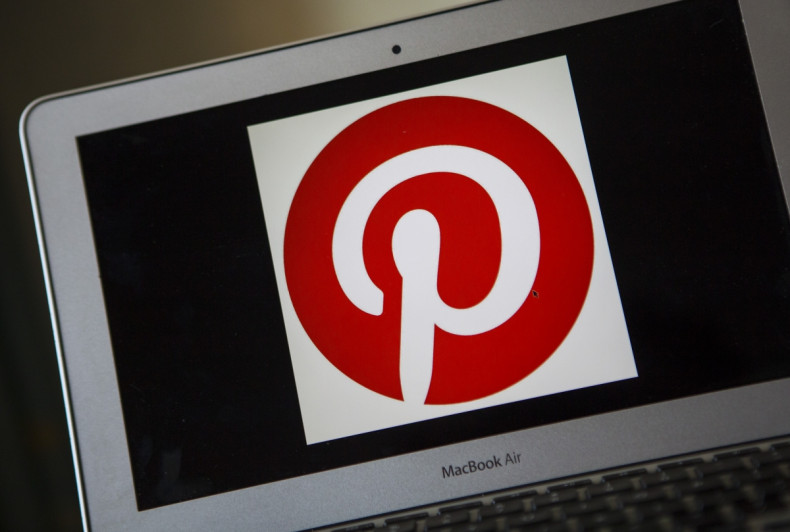 What does Pinterest even do? We don't really know why Erdogan would want to ban Pinterest either...
The thought of the Turkish premier taking umbrage at the posting of cupcakes and flourescent skirts is unimaginable but hey it's a social network so it's fair game at the moment.
6. VKontakte (VK)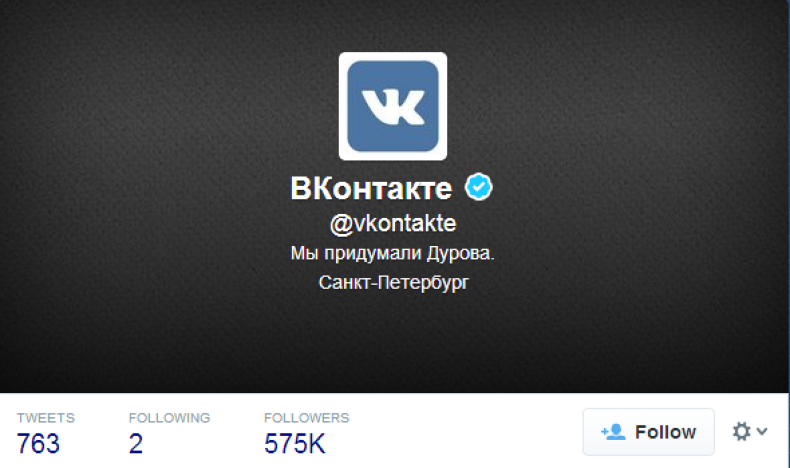 Erdogan may want to take his fight against social media to other frontiers. While the West has conjured up most of the social media sites used in Turkey, the Turkish leader may want to restrict the massive Russian social network VKontakte (VK) following the annexation of Crimea.
It's a long shot, we know, but think about it. What better way to annoy Putin than by preventing the Turkish population sharing corruption stories with the Russian population, leaving the latter free to solely share bad news about their own leader's abuse of internet freedoms.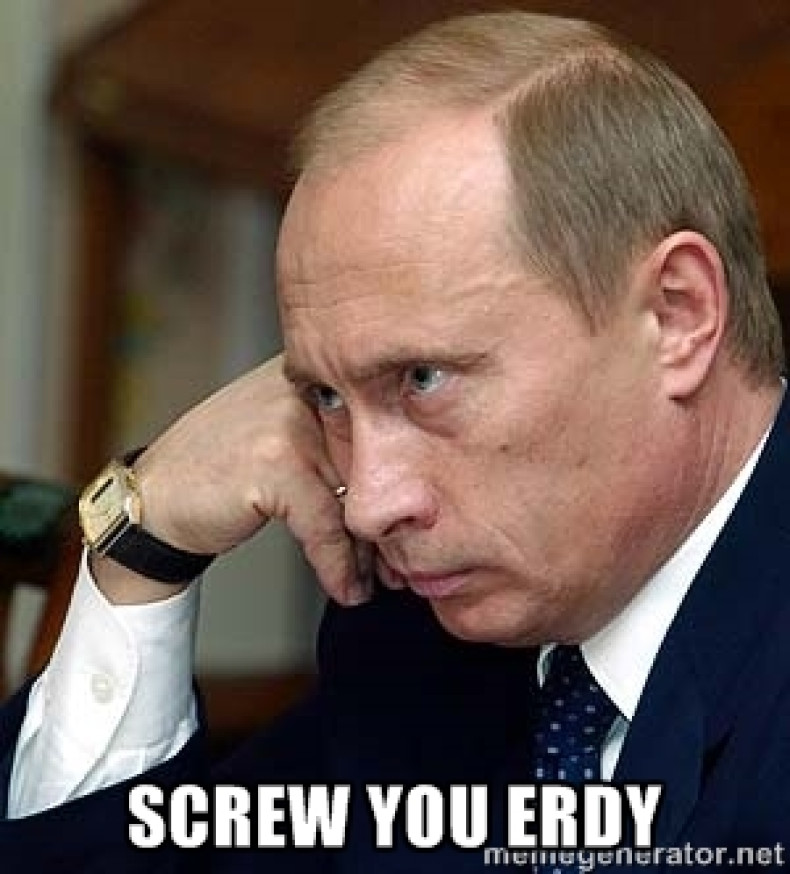 7. Myspace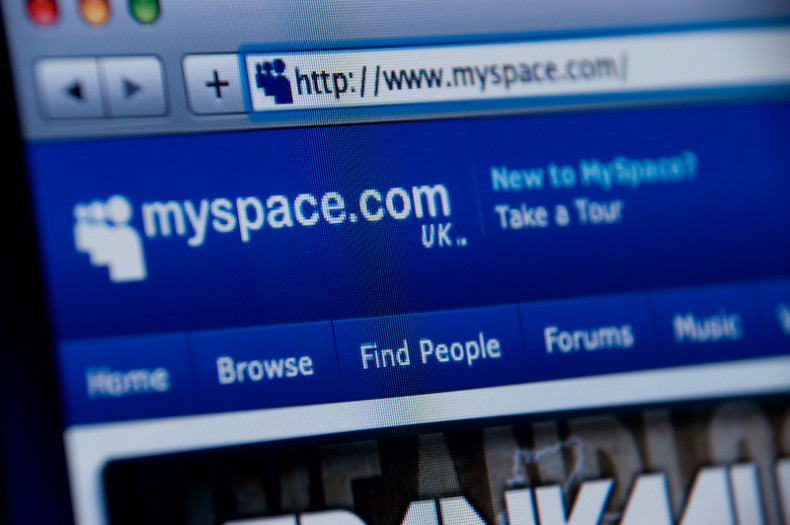 We doubt that anyone would notice if Erdogan blocked Myspace in Turkey.
However, if one were to think outside the box, the banning of YouTube and Twitter could be an elaborate plot by Erdogan - in cahoots with Myspace Tom - to restore Myspace to its pre-Facebook glory days.
Is Erdogan a Myspace shareholder? We deserve to know.